Wiz Khalifa Investigated By LAPD Over Alleged Hit & Run Accident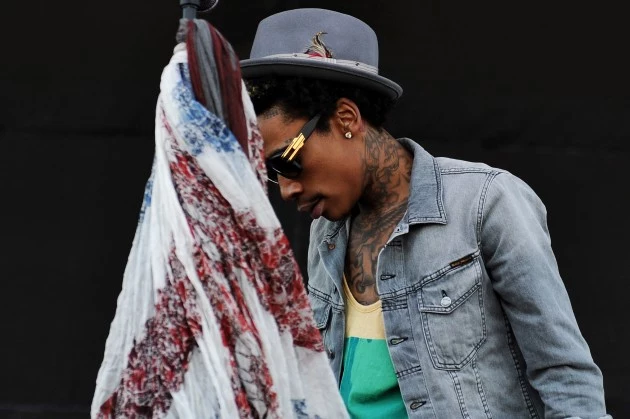 Wiz Khalifa will be investigated by LAPD over alleged hit and run accident.  A woman is accusing the rapper of crashing into her car and leaving the scene of the crime. The LAPD wants to talk to Wiz about the accident.
The LAPD has reached out to Wiz but not response from the Pittsburgh rapper.  The accuser is a young lady who was on set for Wiz latest music video where the accident occurred.  The accident happened on last Wednesday.
If the claims are true, I hope things work out for Wiz and the young lady involved.  [spotted at TMZ]
Subscribe to Club 93.7 on