Young Jeezy and 2 Chainz Kill the Club in 'R.I.P' [VIDEO]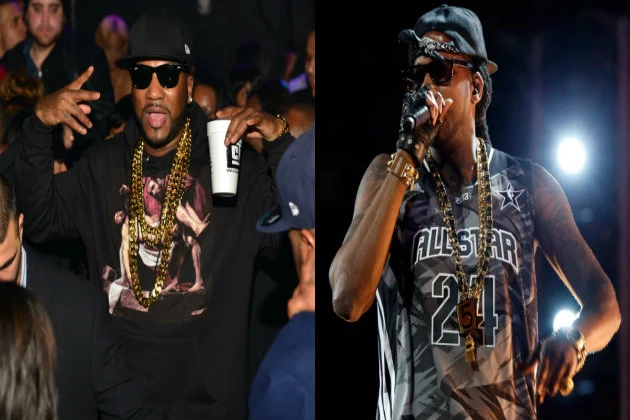 There was no better video you could of made for this song.
Young Jeezy has been coming back hard lately with songs like 'show out' with Juicy J and Big Sean and now 'R.I.P'. Which if you have ever heard the song it is a club hit the beat makes you want to party the second you hear it. And what better way to complement the song than with a huge party in the video. This isn't just some everyday Friday club party on the east side of Flint no. This is a star studed event with guess like ludacris, Snoop Lion, Big Sean, and trouble man himself T.I. And if they party as half as I would if I had the money and talent that they had you know they kill the club.
Subscribe to Club 93.7 on