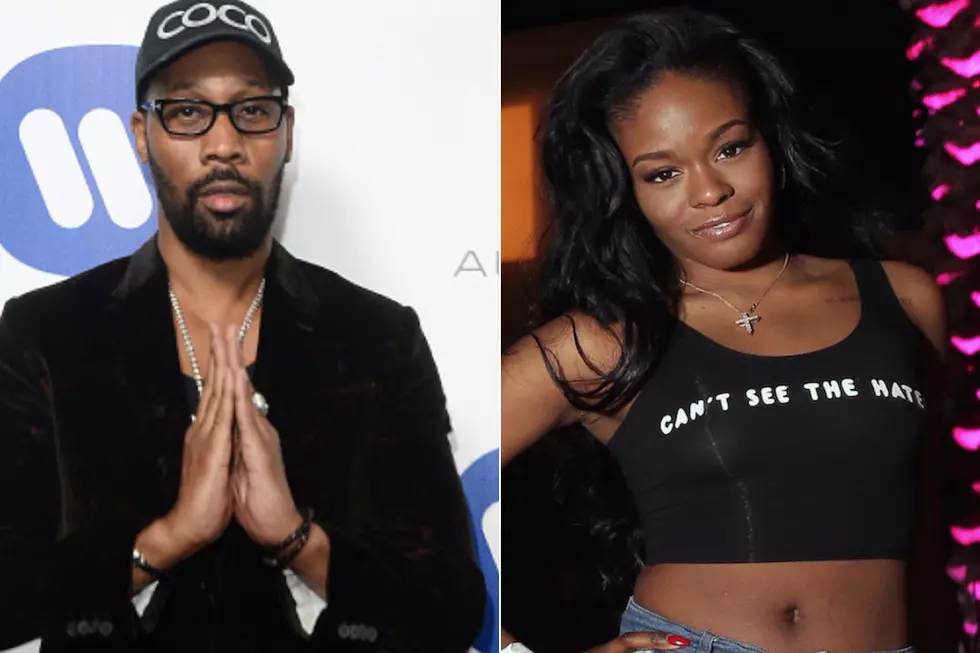 Azealia Banks Announces Release Date for Her RZA-Directed Movie [PHOTO]
Matt Winkelmeyer / Chelsea Lauren, Getty Images
Azealia Banks will make her acting debut in the RZA-directed flick, Love Beats Rhymes. The Harlem rapper recently announced the release date for the film on her Instagram page.
According to Banks, the movie will arrive in select theaters on Dec. 1 and hit DVD on Jan. 2. The film also stars Common, Method Man, Jill Scott, Lucien Laviscount and Hana Mae Lee.
In the movie, Banks plays an aspiring rapper who discovers the world of slam poetry. The 26-year-old artist also posted the trailer as well. "This is my first film, my first leading role. I worked hard on this and am excited to see what doors open after this," she writes on Instagram.
Watch "Love Beats Rhymes" Movie Trailer
30 Hottest Black Actresses on TV