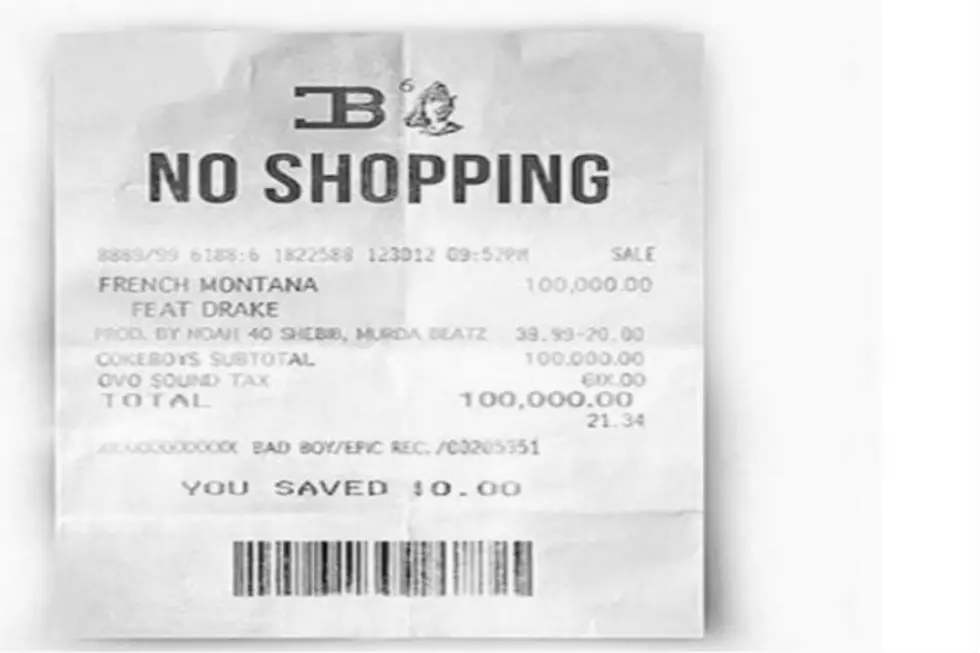 Drake & Joe Budden Beef Continues With "No Shopping" [Audio]
WSHH, No Shopping
Drake and Joe Budden's beef continues this week with Drake teaming up with French Montana to release "No Shopping". But wait! There's more!
So this beef started when Joe Budden so called "critiqued" Drake's new album 'Views'. And as you would expect Drake didn't take to kindly to the friendly criticism. Thus beginning what is hopefully a new rap beef!
With Joe Budden dropping "Wake" and "Making a Murderer" we've all been waiting on a response from Drizzy and today is the day!  But, with the release of this new diss Joe Budden immediately fires back with "Afraid"! Joe Budden is not playing!
Who do you think is ahead?