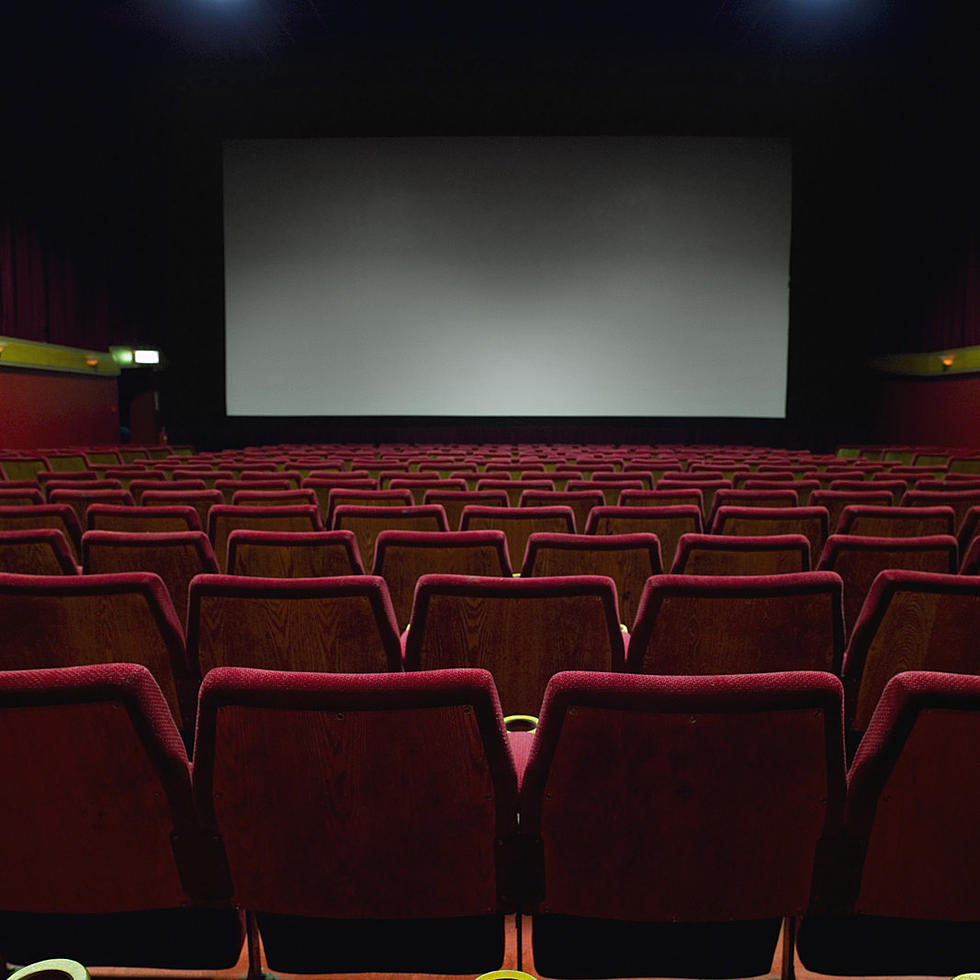 Flint West 14 Theatre Will Reopen Today
Stockbyte
Great news movie lovers, Flint West 14 Theatre will once again be open for business. The Flint Township movie theatre has quite a few options for moviegoers including private showings for up to 20 people. Heads up, masks will be required except for when eating or drinking in the auditorium.
Featured movies include the following,
Godzilla vs. Kong
Nobody
Tom & Jerry
Lamb of God: The Concert Film
The Courier
Chaos Walking
The Ten Commandments
The Girl Who Believes In Miracles
The Croods: A New Age
Minari
Nomanland
The Father
Unholy
Voyagers
Wrath of Man
Wonder Woman 1984
The Marksman
City of Lies
Judas and the Black Messiah
As you can see, the theatre will be showing classic movies as well as new movies. I'll be completely honest - I have not heard of half of these movies. I don't have kids - maybe that is why?
You don't have to know the plot prior to a movie to enjoy it anyway. If you really think about it - why would you want to know? Isn't the whole movie experience about the element of surprise and having some kind of emotional connection? I think so.
According to MLive, moviegoers are encouraged to buy tickets online. Apparently cash options may be limited. Keep that in mind for the concession stand. There is no way you can sit through a movie without popcorn, I know I can't
Flint West 14 Theatre is on Graham Road (off of Corunna Road). For more information, check out their website here.
See you at the movies!
CHECK IT OUT: The Best Movie Character Names of the 1980s