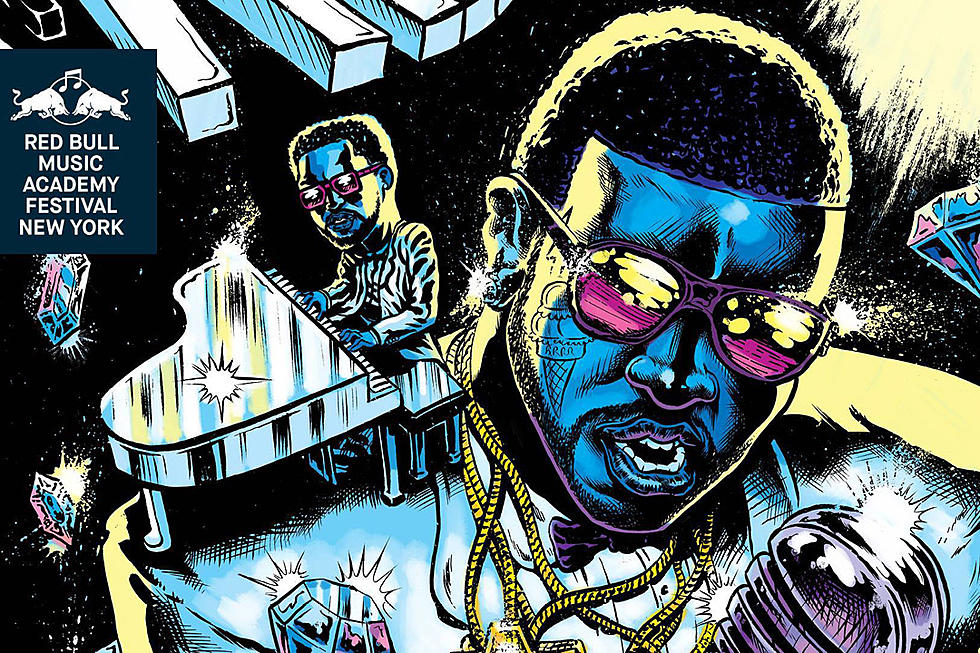 Gucci Mane and Zaytoven's 'Piano Nights' To Be Livestreamed
Red Bull Music Academy
Gucci Mane and Zaytoven are coming together for Piano Nights: Gucci Mane & Zaytoven on on Tuesday (May 16).
With the artists likely performing tunes like "Icy," "Bricks and "First Day Out Da Feds," the show unsurprisingly sold out. And if you're one of the many who weren't able to get a ticket to the special concert, Red Red Bull Music Academy Festival will be streaming it live on the Red Bull Music & Culture's YouTube channel. You can tune at 9pm EST to see Gucci Mane and Zaytoven perform in real time. But if you won't be able to tune in at that time, the stream will be available on YouTube for 30 days.
Piano Nights: Gucci Mane & Zaytoven will be taking fans through memory lane with songs the two collaborated on. But this time, the rapper and producer duo will be stripping the songs down to just Zaytoven's piano-playing and Gucci Mane's vocals.
Be sure to tune in on May 16 to see the special show on YouTube.
20 Unforgettable Mixtape Moments of the '00s