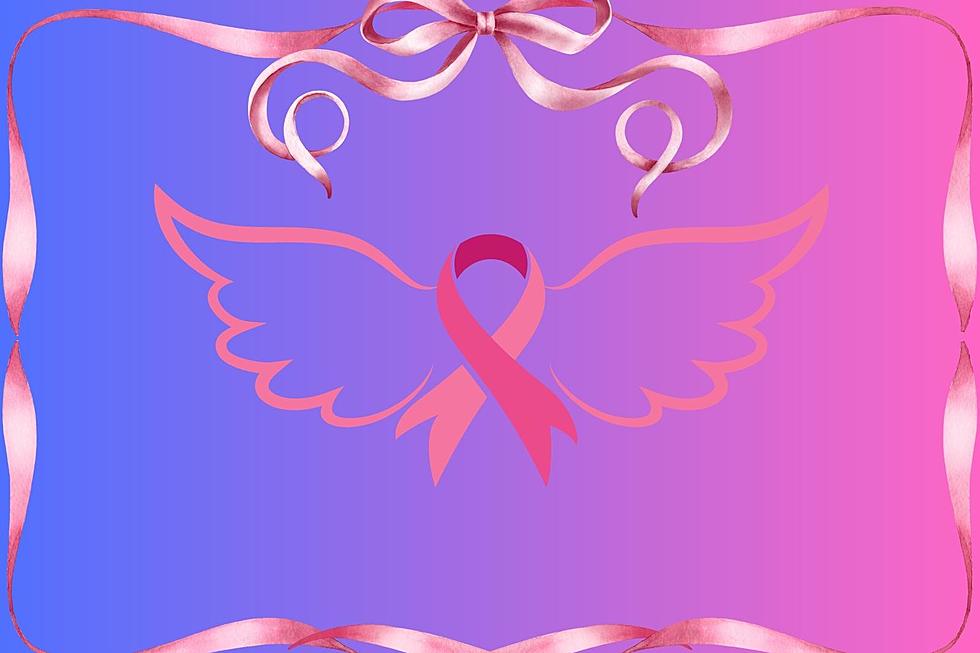 New Lapeer Business Ribbon Cutting – What You Need to Know
Credit: Canva
Unfortunately, it is difficult to find someone who has not been affected by cancer in some way, shape, or form.
Whether you are fighting cancer yourself, helping someone else through the fight, or know of someone who has battled the beast and won, there is no denying that cancer is one of the worst words in the human language.
What Cancers Are Most Prominent in Women
According to breastcancer.org, Breast cancer accounts for about 30% of all new cancer cases in women each year in the United States. It accounts for 12.5% of all new annual cancer cases worldwide and about 13% (about 1 in 8) of U.S. women will develop invasive breast cancer in the course of their life.
Questions & Concerns for Women Going Through This
It just so happens that I work with a middle-aged woman who has recently gone through a full mastectomy. However, the biggest concerns she voiced to me about the entire process she has gone and will continue to go, through were not what I expected.
She explained how, at the beginning of the nightmare, the hospital that diagnosed her formed a team for her consisting of a surgeon, oncologist, radiation oncologist, and navigator. And, although all were crucial parts of the journey, it was her navigator that ended up being, what she called, her fairy godmother.
Besides just being there for her, her navigator was her go-to for education, resources, and insurance questions that became very overwhelming in a short period of time. Because of this, her reaction to the news of a new Lapeer business that deals with women going through what she just went through was quite touching, to say the least.
The Pink Ribbon Boutique Is a Beautiful Thing
The Pink Ribbon Boutique will find its new location in the Active Home Medical Supply building at 665-A McCormick Drive, Lapeer MI 48446, with the goal of serving the women of Michigan with the very best post-mastectomy and alternative hair products available in a comfortable 'boutique like' setting.
The Pink Ribbon Boutique will feature a post-mastectomy room and a wig salon featuring all the latest fashions and products for post-mastectomy and alternative hair needs.
Their board-certified mastectomy fitter is certified to do both standard and custom, prosthesis fittings. As well as being able to help with any insurance questions that may arise.
And their licensed cosmetologist is discreet and experienced working with wigs, which they currently have over 300 of in stock.  Plus, they can even special order just for you.
Grand Opening Event on Wednesday, May 17th, 2023, from 3:00 PM to 7:00 PM
- Food & refreshments
- Post-mastectomy and alternative hair products available to view
- Board-certified mastectomy fitter, licensed cosmetologist, and American Breast Care sales representative available to answer all your questions.
- Turban tying product demonstration from Kim Adams (Katie's Spa)
We hope to see everyone at the grand opening event that will change the lives of many local women battling breast cancer locally.
Kalamazoo Woman's Maternity Shoot At The Root Beer Stand
The shoot started out as a joke kinda like "wouldn't it be funny if we did a maternity session here at The Root Beer Stand?" Then the more I thought about it I was like okay we are going to make this happen.
West Michigan's Favorite Games To Play With Family And Friends
Some of these games you probably played growing up. While there are some other games you'll definitely want to check out.