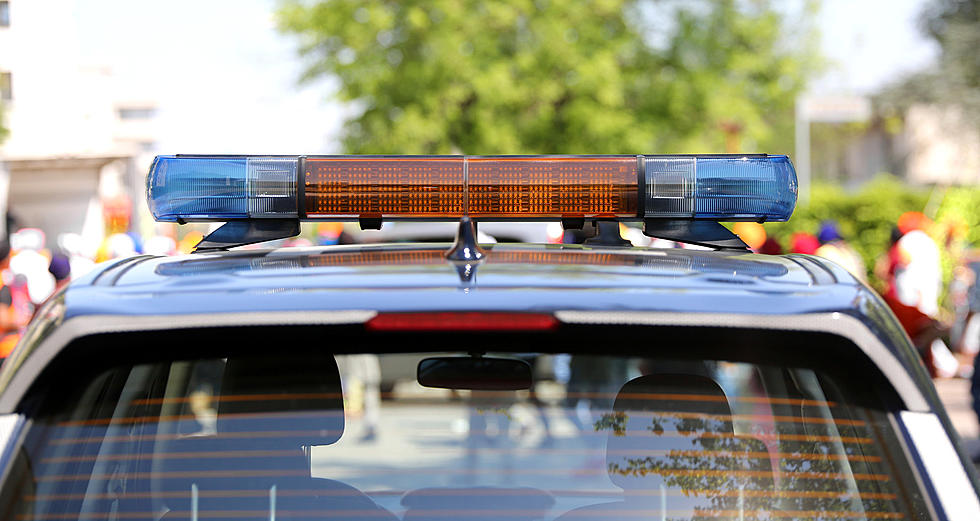 Man Calls 911 From Police Car Back Seat Because He Is Too Hot
ChiccoDodiFC
Ohio man calls 911 to request air conditioning in the back of squad car.
We talk a lot about how we would break a window if a dog or child is left in a car with no air conditioning.  How about a man in the back of a police squad car?  It got pretty hot in the back seat at a patrol car in Perkins Township, Ohio according to News5Cleveland.com,
Police were investigating a domestic case when they detained a man in the back of a cruiser while they got things sorted out, police said.

While in the cruiser, the man started to get uncomfortably hot and tried to get the attention of officers, according to authorities.

Unable to get the attention of officers on scene, the man decided to call 911 to ask police to turn the air conditioning up in the cruiser so he could cool down, police said.
I'm on the fence on if that call was 911 worthy.  But seriously, it was HOT this weekend.  This weird Ohio story has a happy ending.  The police turned the AC on as they completed their investigation and later let the man go.