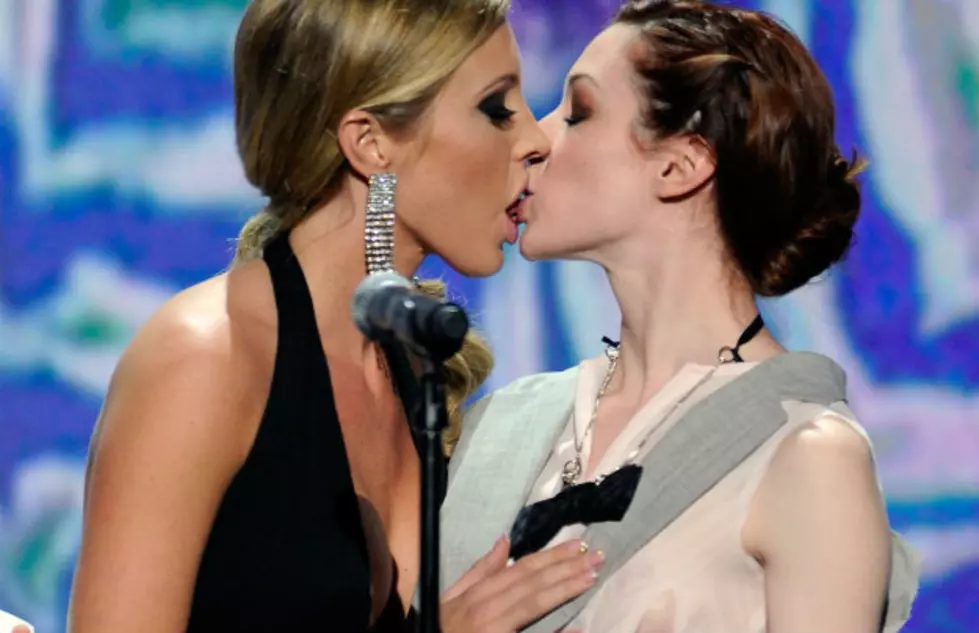 Porn Star 'Stoya' Ruins Porn For Her Dad [Video]
Getty Images
'Stoya' is an up and coming porn actress who has an unusual problem when it comes to how her family views her career.  Her dad is not happy about his daughters porn success, but not for the reasons you'd probably think.
"My dad is purely just angry that I ruined porn for him," she told HuffPost Live recently. He's mad because I couldn't, like, just do a few scenes, I had to sign with a big company."
The big deal that she is talking about is a contract with Fleshlight.  The adult toy company has made a toy modeled after her lady parts, and advertises on pretty much every adult site.
Would you have an issue if one of your kids grew up to become an adult star?