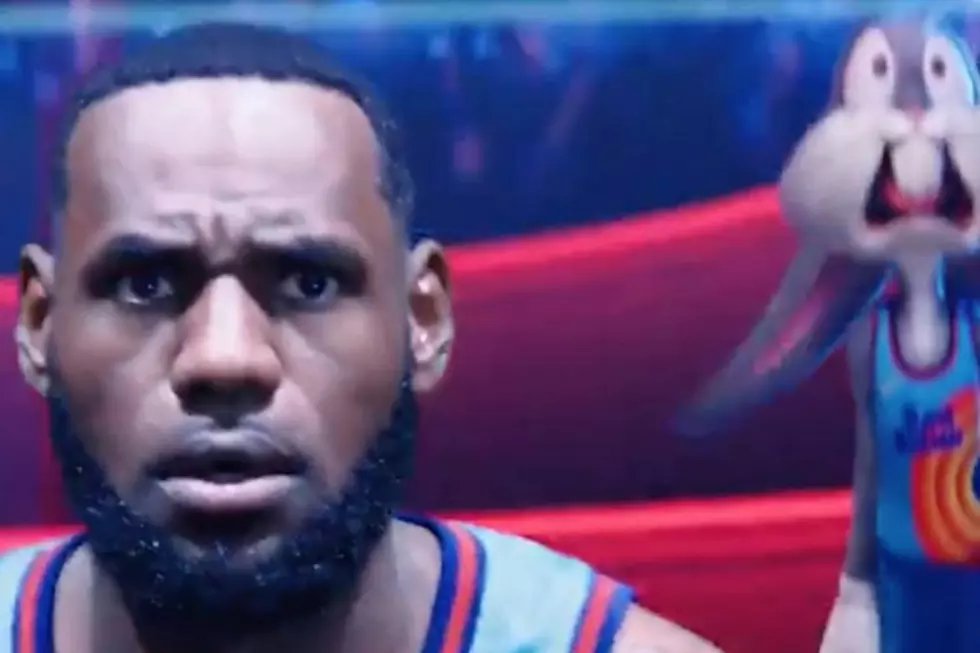 The 'Space Jam' '30 For 30′ Mockumentary Is Brilliant [Video]
Michael Jordan is probably the best basketball player of all time, so it makes sense that when Bugs Bunny needed help beating a team of aliens and monsters, Jordan got the call. Now Yahoo has created a '30 for 30' Mockumentary based on the ESPN series to cover that big game.
Kid gets tricked
HA! the old bugs Bunny trick. I never thought that would actually work. Man I feel silly.