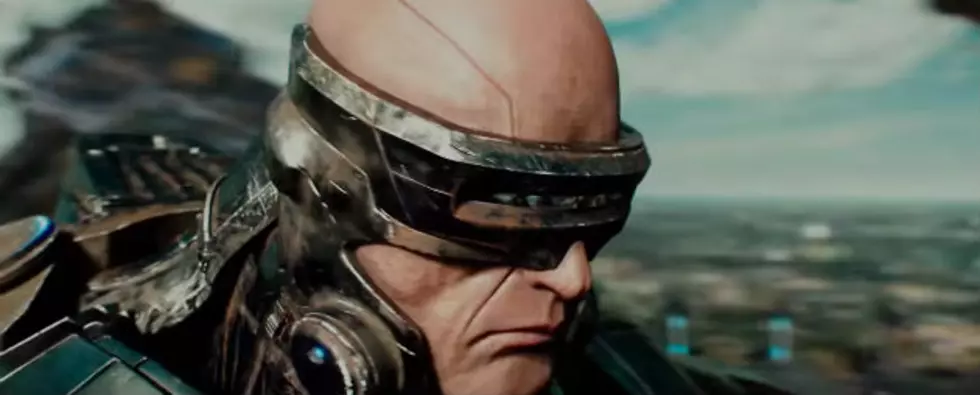 Teenage Mutant Ninja Turtles: Out of the Shadows [Video]
Teenage Mutant Ninja Turtles via TMNT YouTube
If you are anything like me then you are excited for the summer, because this will be a great summer for movies. My all time favorite cartoon will release its sequel with Teenage Mutant Ninja Turtles: Out of The Shadows. After watching this trailer, I am excited because with another sequel means more action and even more new characters.
Even though the last movie featured Teenage Mutant Ninja Turtle's iconic villain "Shredder", fans were still disappointed that Bebop and Rocksteady weren't in it.
Well this sequel will feature them and it looks like they will be the main villains, but to top it off, it is looking like Krang will be in it and he looks bad ass complete with brain and all and he will be voiced by veteran actor Fred Armisen.