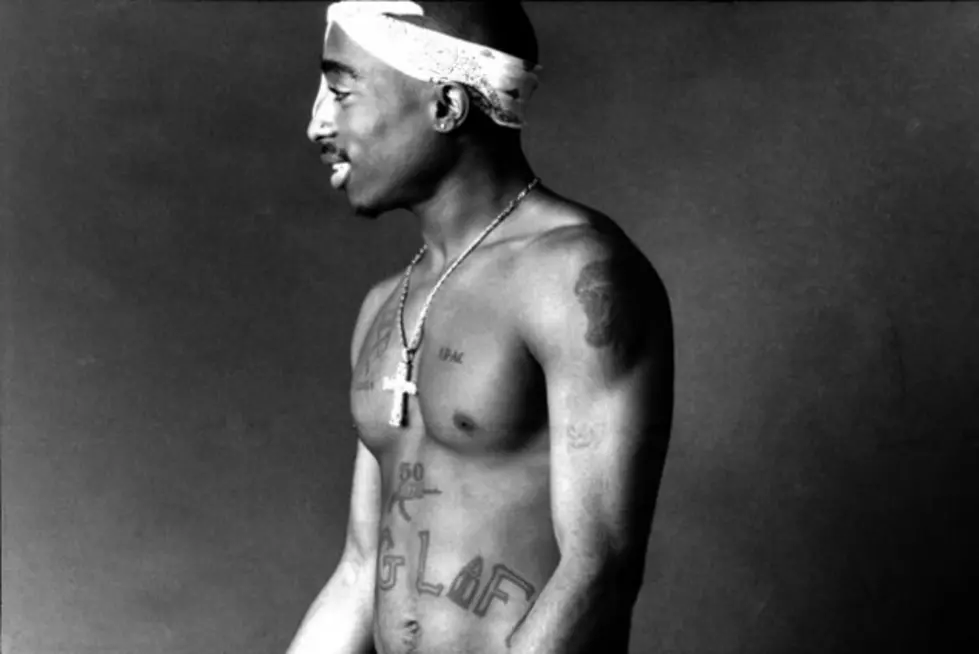 The Outlawz Claim They Smoked Tupac's Ashes [Audio]
"Yes, it's definitely true. Had a little memorial for him with his mom and his family. We had hit the beach, threw in a lot of s**t he liked at the beach. Some weed, some chicken wings, he loved orange soda. Pac loved that kind of s**t, so we were giving him our own farewell."
See what else The Outlawz had to say below and listen to the track "Black Jesuz" where 2 Pac raps around the 2:08 mark about when he passes he wants them to smoke his ashes.
EDI Mean explained that the decision to smoke Shakur's ashes was what Pac would have wanted.
"I came up with that s**t. If you listen to 'Black Jesus', Pac said, 'Last wishes, n**gas smoke my ashes'. That was a request that he had. Now, how serious he was about it? We took it serious."