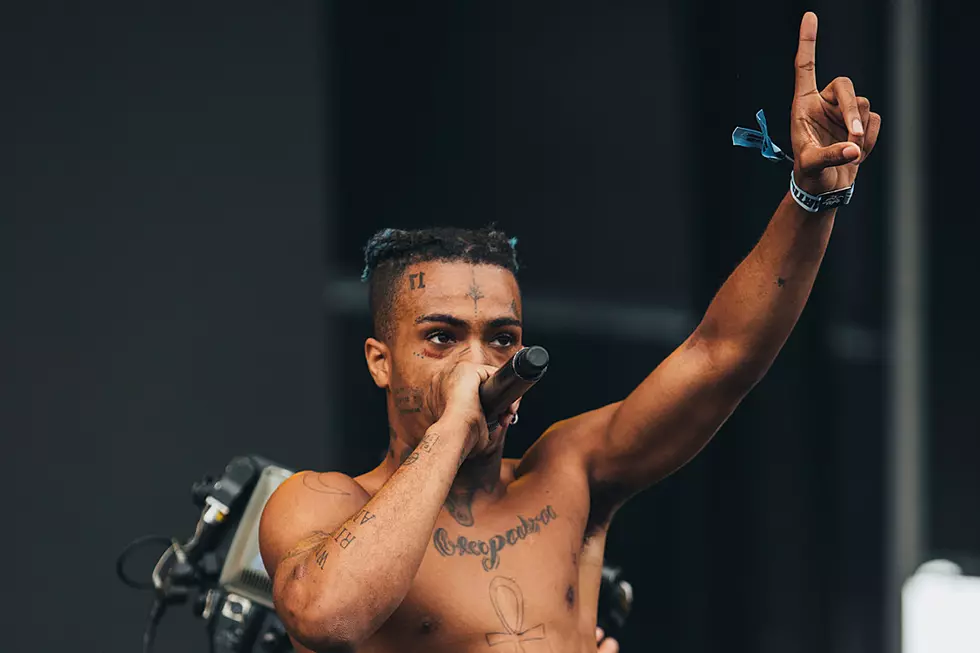 A New XXXTentacion Album Will Be Released
@TheInfamousJC
"X's musical influence is sure to expand upon the upcoming release of his brand new album, which will feature some of today's hottest stars," reads a press release from the rapper's team.
This will stand as the late rapper's second posthumous album. The first, titled Skins, dropped in December 2018. The new LP will make for the fourth studio album in his catalog overall, and the two albums released before X's passing, 2017's 17 and 2018's ?, have been certified platinum by the RIAA.
While his time on the music industry's main stage was short, X left an indelible imprint on hip-hop and his fans. Shortly after X's death last summer, Kyle spoke to XXL about his memories of XXXTentacion, whom he'd met at the 2017 XXL Freshman shoot the year before. He also explained why he thinks the rapper was so impactful.
"X will be regarded as one of the best artists of my generation, for sure," Kyle explained at the time. "To become a legend in such a short amount of time—it was a little over a year, really. It's crazy how much focus he had in making sure his message in his art was as potent as possible. The more love I see him getting, the more I'm realizing how strong of a legacy he has left behind. It left me feeling a little better because at least I know that the work he was planning on doing is still going to happen through him and because of him. Kids everywhere, when they're at their lowest point, will use X's music to pull themselves out of that place. That's what he wanted. And that's why I was such a fan."
No release date for the new album has been announced as of press time, but XXL has followed up with X's team for more information.
See 20 of Your Favorite Rappers Naming Their Favorite Rappers