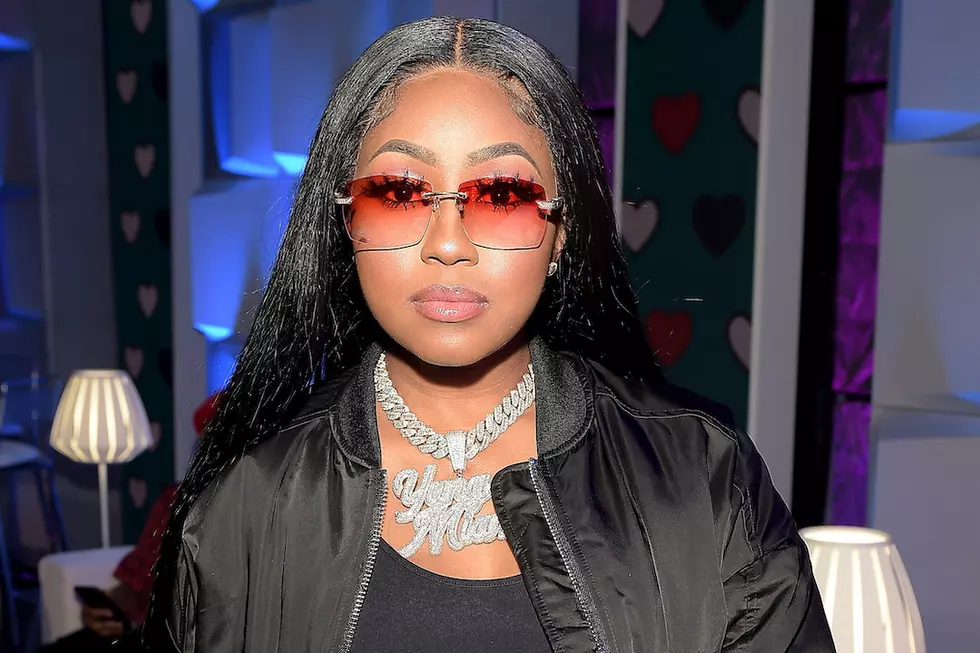 Yung Miami Says She's Not OK After Car Was Shot Up
Marcus Ingram, Getty Images
The City Girls rapper was shot at while leaving a Miami studio late Monday night (Aug. 6). She was thankfully not hurt in the incident, but in an Instagram post on Tuesday (Aug. 7), she revealed she has been mentally affected.
"Keep looking at my pictures & all my mentions like it really could've been R.I.P," Miami wrote. "💔😢 I'm really not okay!"
This was not the first time she spoke out following Monday's incident. In an Instagram Story she uploaded Tuesday morning, Miami wrote, "Thank you, everyone for your expression of sympathy, prayers & condolences. Me and baby summer is perfectly fine. 🙏🏾❤️"
She later followed up in a comment, adding, "❤️🙏🏾 thank you to everyone who reached out to me! I'm OKAY LOVE YALL!"
In a video from the incident, Miami can be seen telling her boyfriend Southside what happened.
"They just started shooting," Miami tells the father of her child on the way. "They had their lights off so I never saw them like whoever it was they kept their lights off. I don't know where they came from. It came from behind. The shots came from behind. They started from behind because when I got to the stop sign I was like 'Oh shit somebody's shooting.'"
No arrests have yet been made.
See 10 Rappers' Purchases That Broke the Bank