Chris Brown Debuts New Single 'Nobody's Perfect'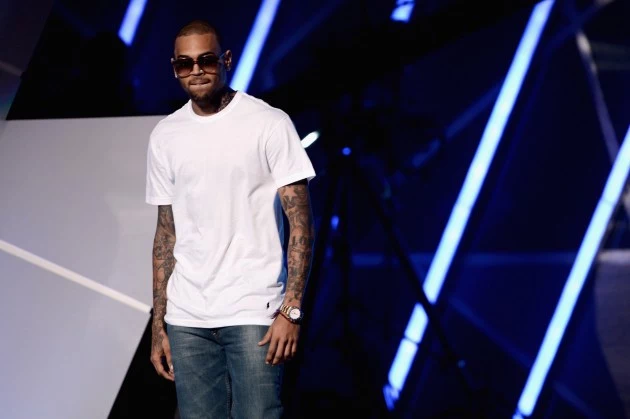 Chris Brown debuted his new single, 'Nobody's Perfect' this morning (November 9th, 2012).  When visiting a radio station in California, Brown talked about his relationship with Rihanna and ex-girlfriend.  No only did he reveal his personal life, Brown released a new song from his upcoming album. 
The song is uptempo and full of auto-tune.  I can foresee this song being a number one radio charting hit real soon.  Chris Brown knows how to make dance music that will get anyone on their feet.
Take a listen to Chris Brown's debuted new single,'Nobody's Perfect' below. [spotted at HHNM]
Chris Brown 'Nobody's Perfect'