Ciara Gets Naked + Channels Janet Jackson for 'Body Party'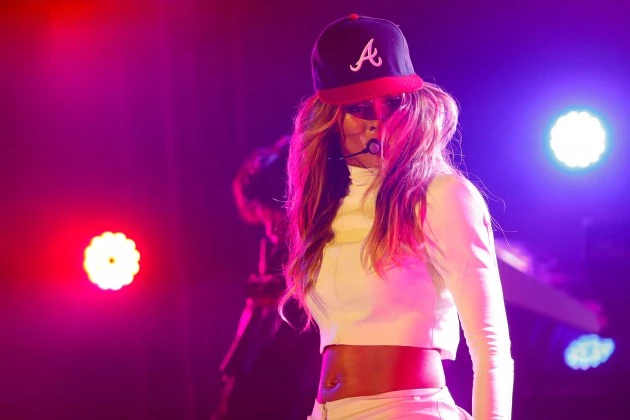 Ciara gets naked and channels Janet Jackson for 'Body Party.'  After having two songs released from her 'One Woman Army' album, we get the third installment with some skin.  With a seductive song like 'Body Party,' it would only be right to be revealing. 
Ciara has been on the scene with her new boyfriend, rapper Future, and cameras have caught them out.  The love in Atlanta is strong for CiCi and she's enjoying it.  The seductive voice and production work on 'Body Party' is appealing and this single may get uninterested listeners ready for her album.
After checking out the cover artwork, it quickly reminds you of Jane Jackson's cover for 'All For You.' Check out the cover below and take a listen to the snippet and let me know if you're feeling 'Body Party.'
CHECK OUT CIARA'S GRANNY SHAKING HER BOOTY TO 'GOT ME GOOD' Audio clip: Adobe Flash Player (version 9 or above) is required to play this audio clip. Download the latest version here. You also need to have JavaScript enabled in your browser.
via CL