Ciara Shows Off Her Moves On Wendy Williams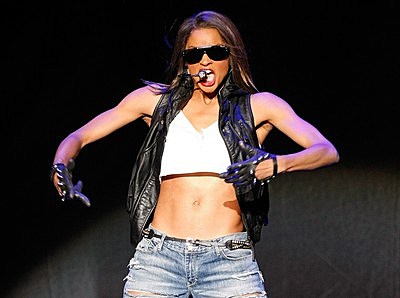 Ciara's "Matrix" dance moves have been the subject of conversation with fans thinking she pulls the moves off with some TV technology.
But "C" showed her incredible muscle control on the "Wendy Williams Show" and busted her famous pose while Wendy moved a hula hoop back and forth across her body.
Subscribe to Club 93.7 on
Ciara also shot down rumors that she and 50 Cent ever dated.
She said:
"It's definitely funny when you hear all the things that people create. That's like my best friend. He's been my best friend for years, so it's definitely positive energy. And that's pretty much the situation."