Drake Addresses Rumors He's Leaving Young Money [Video]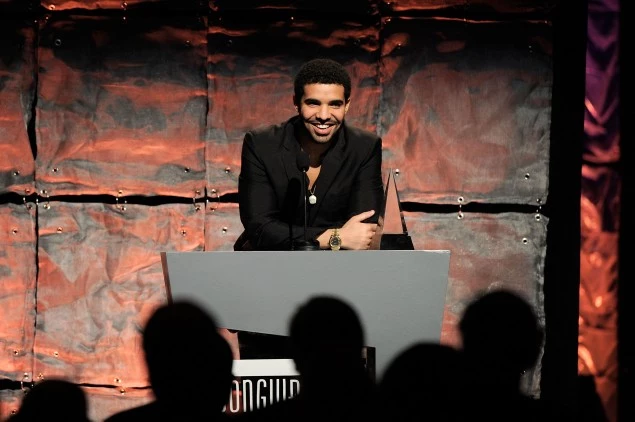 Drake once again addressed rumors that he's not happy with Lil Wayne's Young Money label and that he's ready to bounce. People have been talking that once his second album 'Take Care' drops next month that Drizzy will be leaving YMCMB. See what Drake himself had to say about the situation and rumors below.
Do you think he should leave Lil Wayne for another label?
Drake said:
"I never really know where those rumors stem from. I'm really happy at Young Money; I really don't want to go anywhere. Me and Wayne have a great relationship. At the end of the day, that's my boss. I'm his soldier. I'm cool with that. I'm good with that. That's the role I want to play. He put me here."