Lil Wayne Leaking Old Tracks & Recording New Sequels [Video]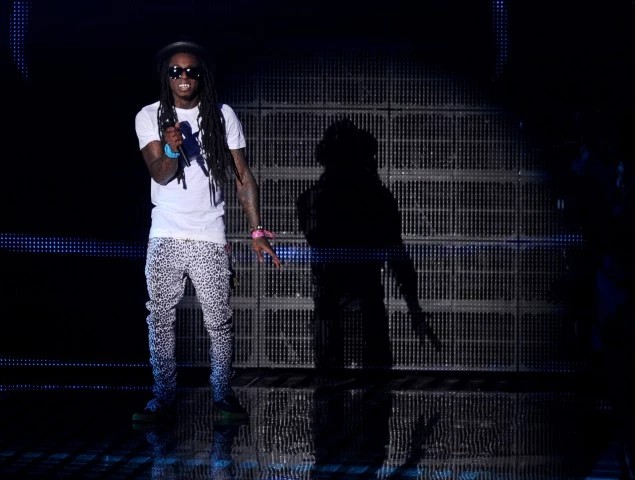 A lot of different rumors are going around about Young Money rapper Lil Wayne and the newest is he's recording sequels to his 'Rebirth' and 'I am Not a Human' albums. Weezy hasn't confirmed any of this, but label mate/friend Mack Maine said "these different series of records allow for different kinds of rhymes." Also it's said that Wayne will finally finish the joint album with Juelz Santana, but no word on the colaboration album with T-Pain.
Check out a track that just hit the web from 2005 called "G'd Up" featuring Mack Maine & Curren$y below.
Young Money member Mack Maine said:
"He gets to show his rock side, he gets to show his gangsta side and talk to the women on one side. On 'I Am Not a Human Being,' he is definitely showing some weirdo, left-brain, 'I'm-not-from-here' type of side. He can say what he wants. There are no boundaries, there are no limits."
Subscribe to Club 93.7 on