Nike Air Mag 2015 – Sneaker Talk With LV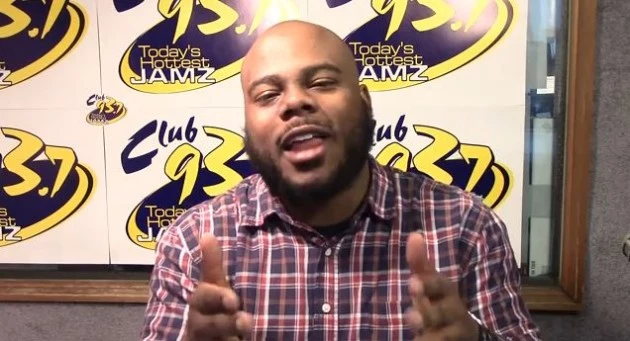 As some of you have heard, the Nike Air Mag 2015 will have technology to lace the shoes up by themselves.  Nike's Tinker Hatfield confirmed the new technology during NBA All Star Weekend and the sneaker world started buzzing. 
I decided to give you a couple random thoughts about this futuristic shoe coming to the marketplace. Give me just a little bit over 3 minutes in the video below.
Subscribe to Club 93.7 on