NSYNC To Reunite On Stage At The 2013 MTV VMA's [Video]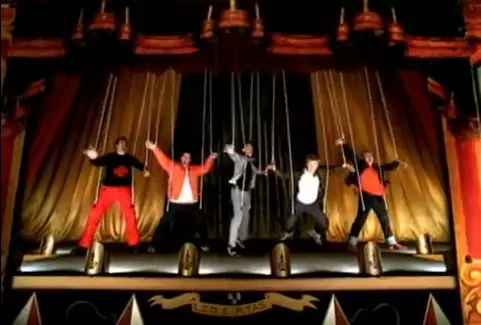 The rumors of an 'NSYNC' reunion are taking over the internet, because of a NY Post story claiming that the boy band will take the stage this Sunday at the 2013 MTV VMA's.
MTV announced that Justin Timberlake will perform at the VMAs and receive the Michael Jackson Video Vanguard Award. Now it looks like former bandmates J.C. Chasez, Lance Bass, Joey Fatone and Chris Kirkpatrick are scheduled to join him onstage for a reunion performance.
Subscribe to Club 93.7 on