The Dude Who Refused To Riot Is Obviously A Detroit Tigers Fan [Video]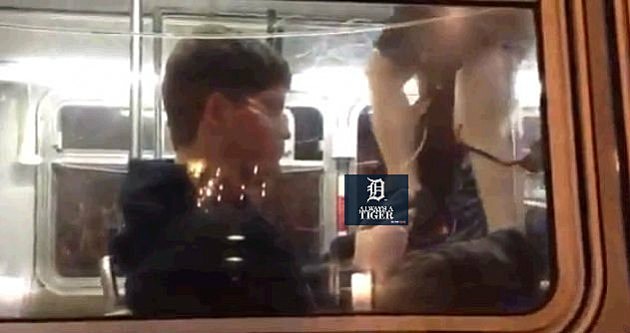 After the Giants swept our beloved Detroit Tigers in the World Series, the streets of San Fransisco erupted into a party, riot scene.  Everyone was going crazy with the news that the Giants were World Series champs, well almost everyone.
One man stayed true to his Tiger blue and refused to even acknowledge that there was a celebration going on around him . . . or he's Amish and just doesn't want to party.
Subscribe to Club 93.7 on