Tyler The Creator Plays Goat in New Mountain Dew Ad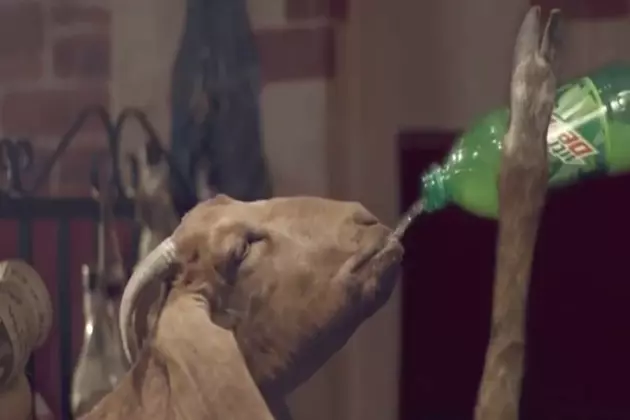 Tyler the Creator is not only producing the newest Mountain Dew Ad, he is also playing the voice of a talking goat in this uncanny ad. Mountain Dew worked with Lil Wayne, now they have Tyler under there belt.
The Ad features a couple having casual dinner and from their it gets hysterical, Tyler the Creator showed a new side of his creative genius with this one. Take a look at it and tell us what you think about this ad?