What Men Say When Horny [Video]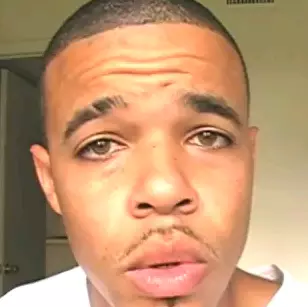 JerryLaVigneJr  gives the honest truth on what men think and what they're willing to say to get into your pants ladies. This dude is hilarious.
Check out more of JerryLaVigneJr videos by checking out his channel here.
I promise you, your in for a treat.
Subscribe to Club 93.7 on