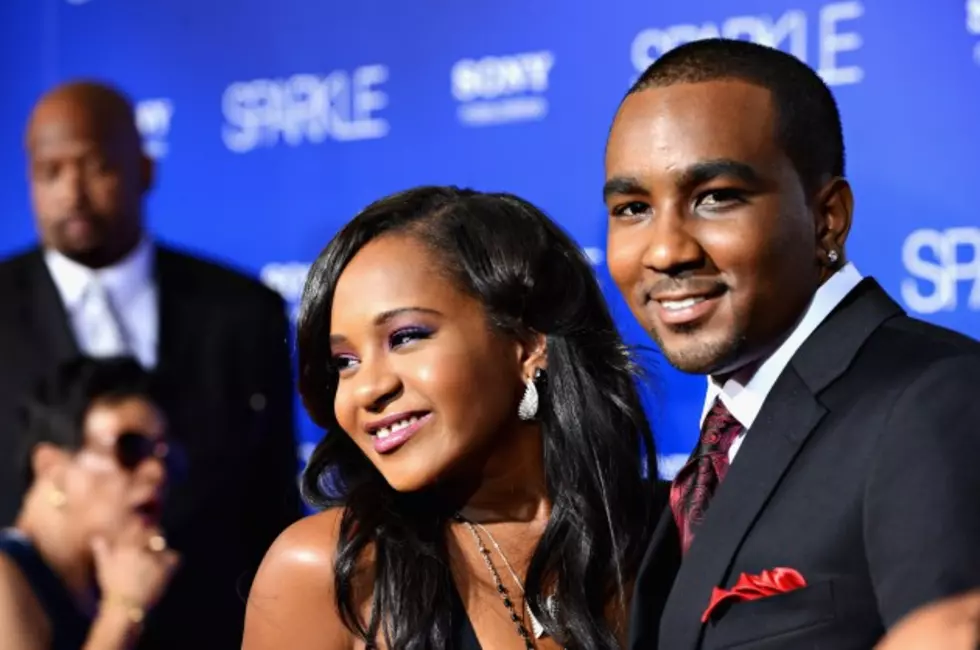 Bobbi Kristina Will Be Off Life Support to Pass on Whitney's Death Anniversary
Frazer Harrison, Getty Images
Sad news has come across my computer screen concerning Bobbi Kristina. Reports are saying the family will pull her off life support to allow her to pass on Whitney Houston's death anniversary. 
Bobby Brown has accepted the fate that his daughter will not recover from her drowning. He has agreed with the entire family to moved forward. TMZ reported that Bobbi suffered injuries to her face which now has police investigating her boo Nick Gordon.
Whitney Houston's mother, Cissy Houston, believes this will "bond mother and daughter for eternity." The family is extremely emotional as you would imagine. All we can do now is to be supportive of the family with thoughts and prayers.