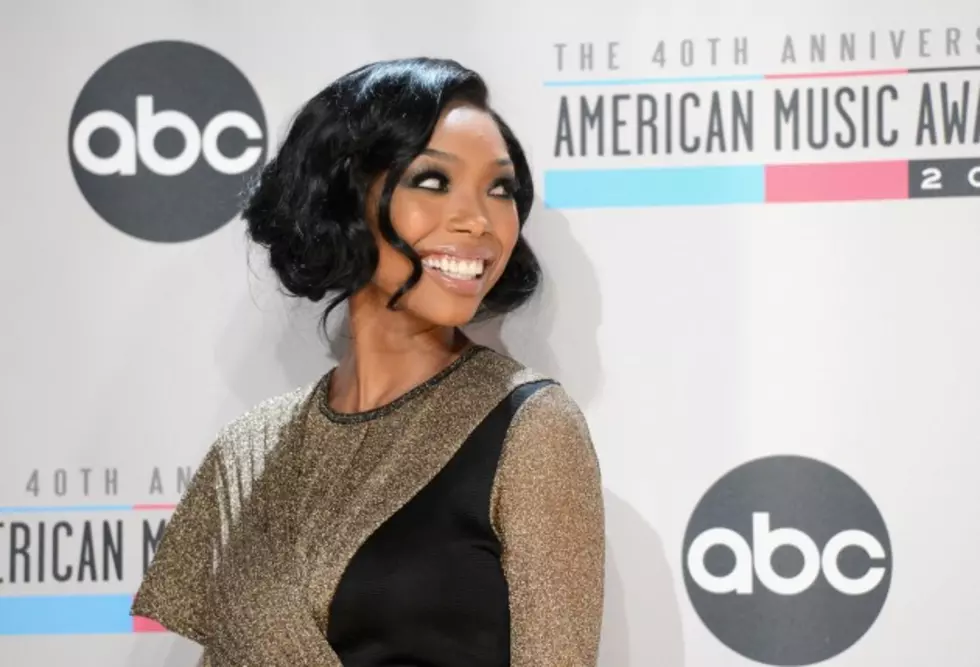 Brandy Reveals Engagment Ring on Instagram
Jason Merritt, Getty Images
Brandy revealed her engagement ring on Instagram yesterday.  Kanye West and Kim Kardashian is stealing all of the entertainment news but don't overlook the joyous occasion Brandy is experiencing.  While vacationing in Hawaii, Brandy gave us a glimpse into her personal life.
The R&B singer just released her much anticipated album TwoEleven after many years of not releasing any new music.  During her years away from music, Brandy was involved in a relationship which she lied and said she was marriage.  Brandy didn't want to ruin her reputation with her fans but finally came clean.
Last year this time, Brandy made public she was romantically involved with Ryan Press.  Ryan Press is a music executive and successfully popped the question.  We're not told yet how he popped the question but if did anything close to this, she would not be able to say no.
Show Brandy some love by congratulating her today on her new life.  Tweet her or follow her on instagram!