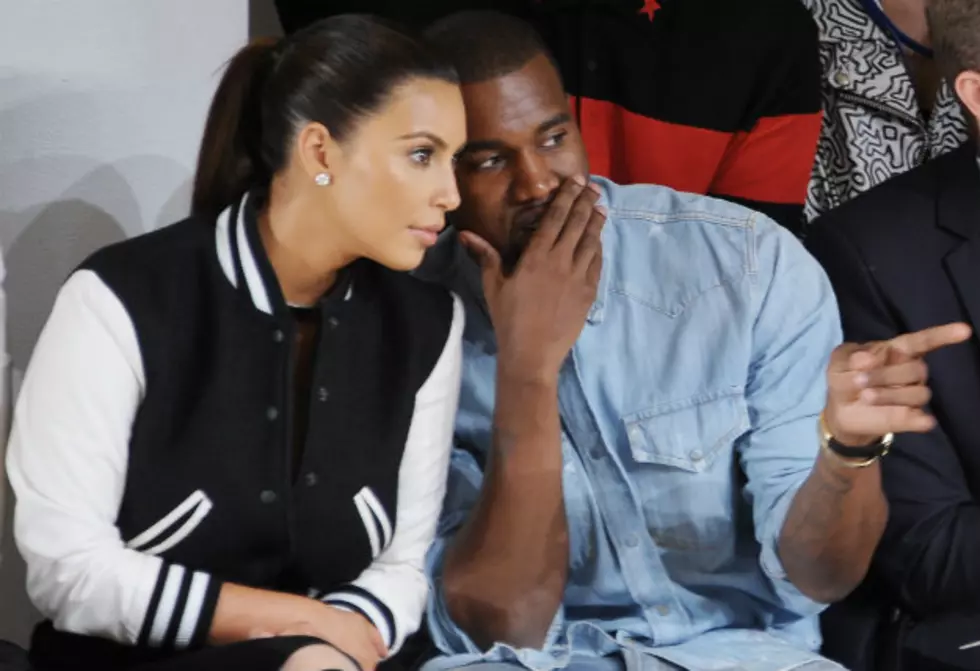 Kanye West And Kim Kardashian Reveal A Secret, They Are Pregnant [Video]
Getty Images
Kanye West and Kim Kardashian let us all in on a little secret recently, the two are expecting a baby!  Kanye decided to break the news while on stage at Revel in Atlantic City.
Stopping the music to shout out to his baby mama in the middle of a packed house is definitely Kanye's style.  I have to admit that I never thought that these two would make it this far in their relationship, but I was wrong.  So now everyone is wondering, when is the wedding?
The news was confirmed by both reps, as well as Kim's little sister Kendall on Twitter.
Good luck to 'KIMYE' (can't we come up with a better name than that?)
Do you still think that these two will never make it, or are they going to last?