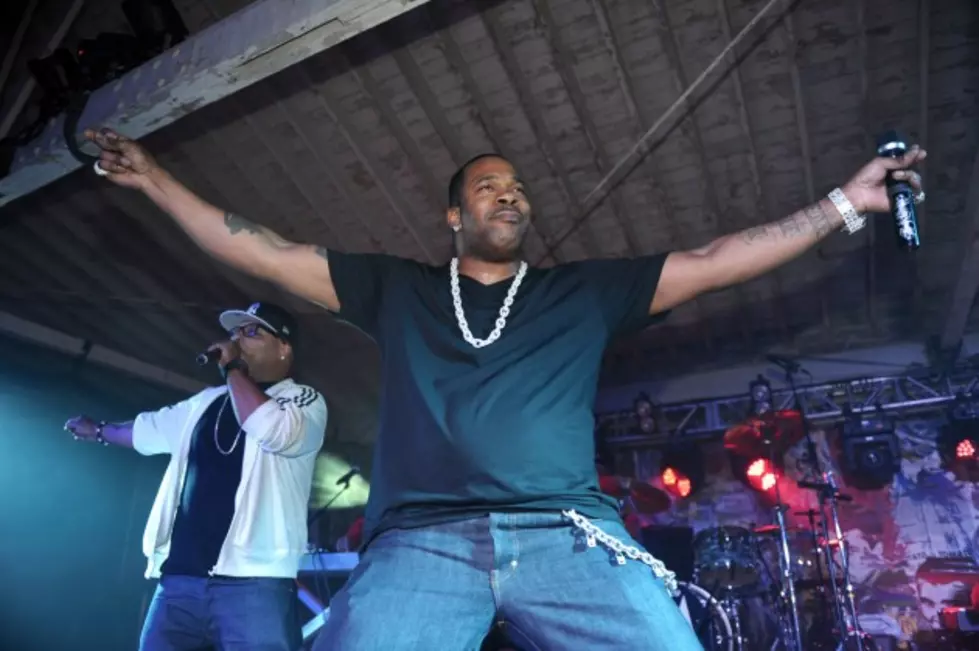 Busta Rhymes Signs With Cash Money [Video]
Hop-hop legend Busta Rhymes dropped a brand new single this week called "Why Stop Now" featuring Chris Brown. That came along with the announcement that he had signed to Cash Money Records.
The song is the first track from his Young Money debut.
"This whole experience that's getting ready to happen, it's gonna probably be one of the most defining moments in hip-hop and probably entertainment over all. I think that this alliance with The Conglomerate and YMCMB, and me and Bird and Wayne, it's something that's been a long time coming."

"We just always had a respect level and a genuine and organic friendship for a very long time. We talking about 10, 12 years ago but even rocking with each other before that just through the music. As the time has come to past, we've grown and always delivered for each other when it came to the music. For me, it's a golden moment, personally. And I think it's also a golden moment for hip-hop. Our experience and genuine love, I think only greatness can come out of that. In fact, we're going to supersede a lot of levels of expectation."