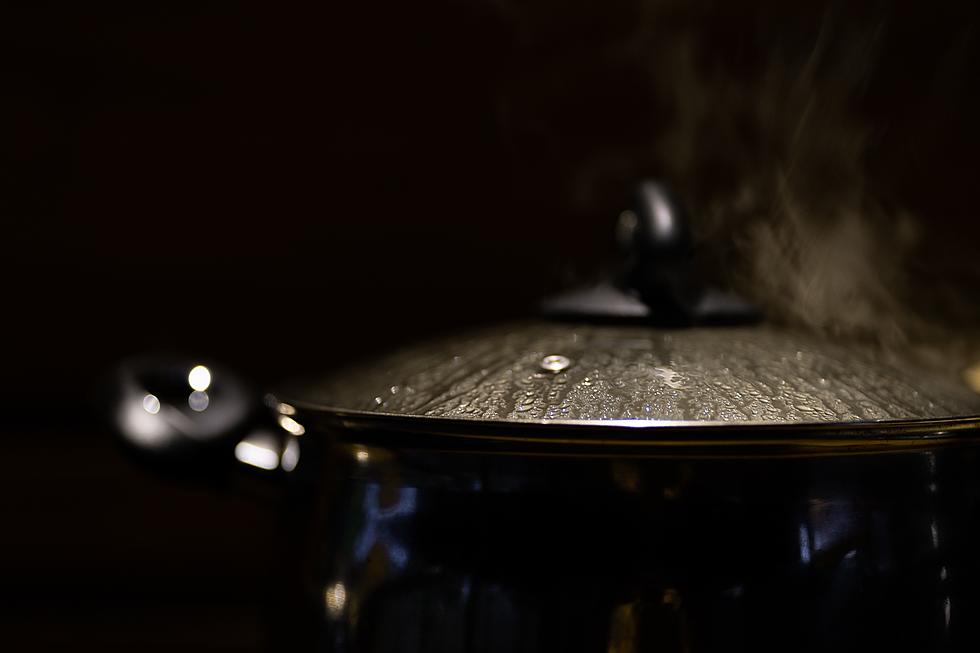 City of Swartz Creek Under Boil Water Advisory
Sergio Camalich via Unsplash
If you live in Swartz Creek, be sure to boil your water before you drink it.
As of the time of writing this article (Tuesday, 10/19/21 at 9:45 am,) the City of Swartz Creek is under a Boil Water Advisory. A water main break has caused a portion of the City of Swartz Creek to lose pressure, which makes it possible for the water to be contaminated.
Where was the water main break and what areas are affected?
The water main break happened on Miller Road during the early hours of Monday, 10/18/21. It caused a loss of water pressure in parts of the City of Swartz Creek water supply. The areas that are impacted by this loss of pressure and contamination are Winchester Village, Winchester Woods, Swartz Creek Estates, and all customers west of Fairchild Street in Swartz Creek. As the city works to correct the situation, the Boil Water Advisory remains in effect.
What should I do if I live in the affected area?
Even though there is a limited risk of contamination, do not drink the water without boiling it first. Bring all drinking water to a boil and let it boil for one minute before using it. It is recommended that boiled or bottled water be used for drinking, making ice, brushing teeth, washing dishes, and cooking.
How long will this be a problem?
After fixing the water main break midway through Monday, the City of Swartz Creek workers began flushing the system and collecting bacteriological samples. Those samples will be used to determine when the water quality meets the state drinking water standards. Hopefully, the issue will be resolved within 48 hours after the fix.
For more information, you can contact Robert Bincsik of the City of Swartz Creek at 810-635-4464.
Source: City of Swartz Creek
25 Defunct Bars in Genesee County and What They Are Now
Relive your youth and check out this list of 25 different bars and restaurants from Genesee County that are no longer in business and what they could possibly be now.