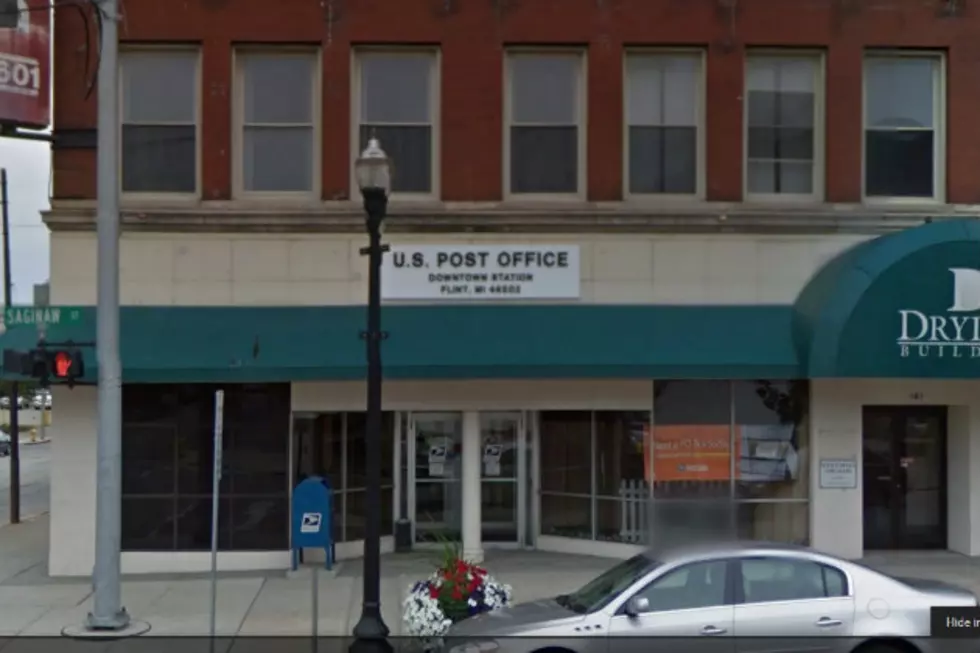 Downtown Flint US Post Office Branch Is Closing This Week
Google Streetview
The Downtown Flint post office branch will be closing its doors on Friday, July 24th, but it's not all bad news.
The post office is located in the Dryden Building on Saginaw St, but the doors will close for good on Friday.
The silver lining is that no jobs will be lost from the closing, as they will be reassigned to other locations.  They are also looking for a new location to open the branch back up again.
Anyone with P.O. boxes will be able to pick up their mail at the city's main post office on East Boulevard.