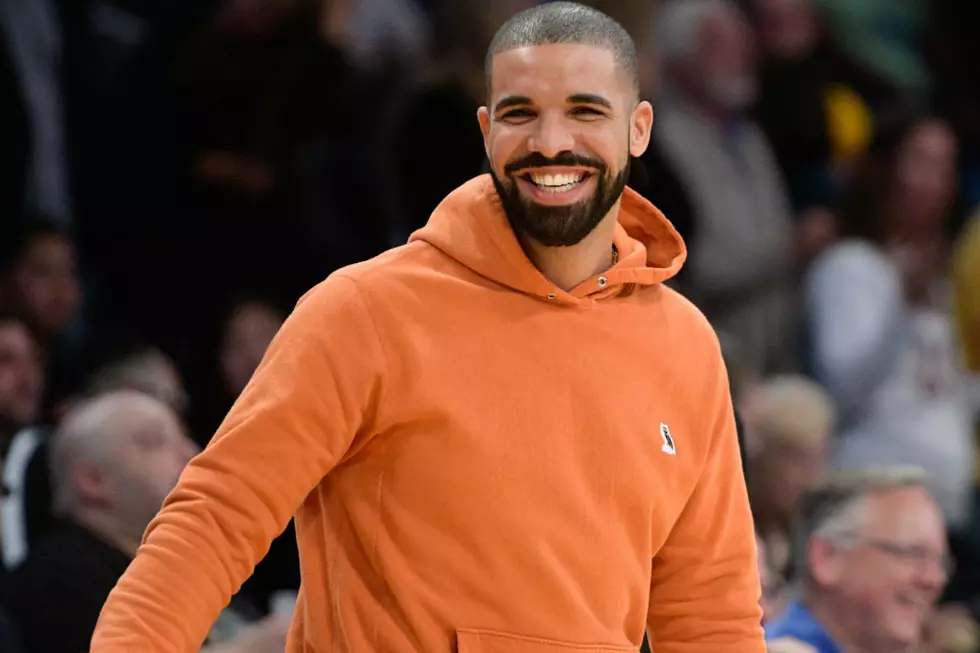 Drake Does it Big in Toronto and Los Angeles for His 31st Birthday [VIDEO]
Noel Vasque, Getty Images
A big happy birthday shout goes out to Drake, who turned 31 years old today (Oct. 24). Over the weekend he partied it up with close friends and family.
As CBC News reports, Drizzy threw a lavish Andy Warhol-themed shindig in Toronto at the restaurant Casa Loma. But first, he took in a NBA game between the Toronto Raptors and Philadelphia 76ers and invited Raptors players, Kyle Lowry and DeMar DeRozan, to the dinner. Others at the birthday meal included OVO signees dvsn, as well as Drake's mom.
From there, everyone moved to the party portion of the evening, where the rapper's father Dennis Graham was in attendance.
Then Monday night (Oct 23), Drake had his third birthday celebration in Los Angeles, where folks like Dave East, Jamie Foxx, G-Eazy and Lamar Odom showed up. All in all, the Views creator did it big for his 31st birthday.
You can see some of the photos above and below.
25 Striking Hip-Hop Album Covers That Will Make You Appreciate a Rapper's Creative Side