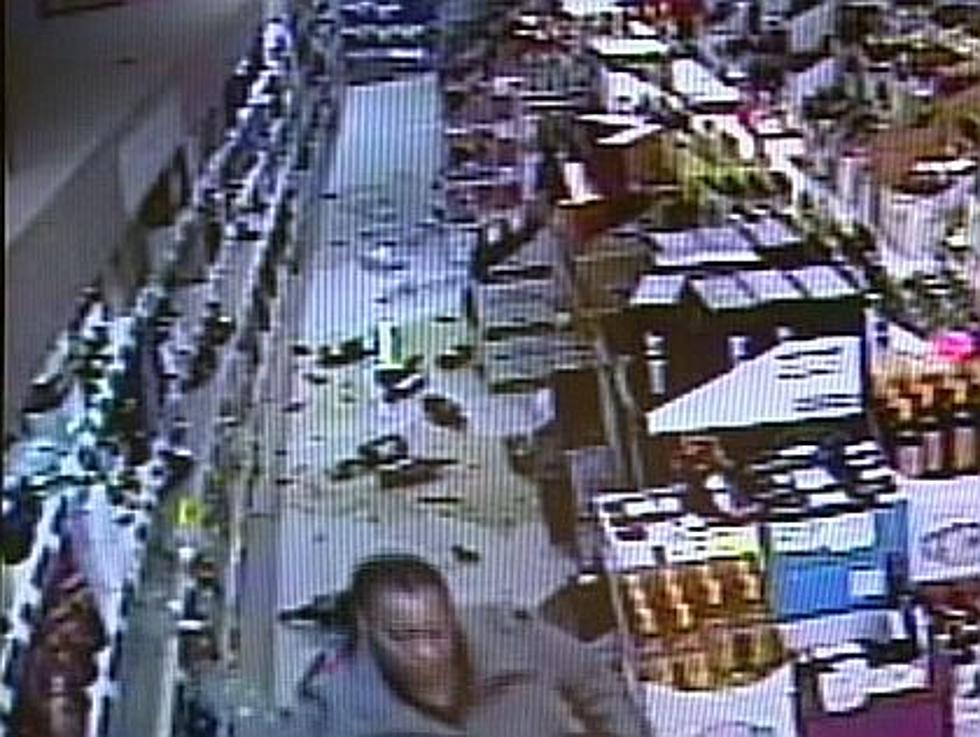 Drunk Lady Trashes Liquor Store [Video]
CBS 2 NYC
The Police are not sure why this drunk lady went on her  rampage but I'm pretty sure it has something to do with Charlie Sheen.  OK it probably has nothing to do with Sheen, but she absolutely trashes the place!  Check out the surveillance video below.
WHY?! WHAT DID THAT 40 OF COBRA EVER DO TO YOU!?
There are some questions in this world that will never be answered.