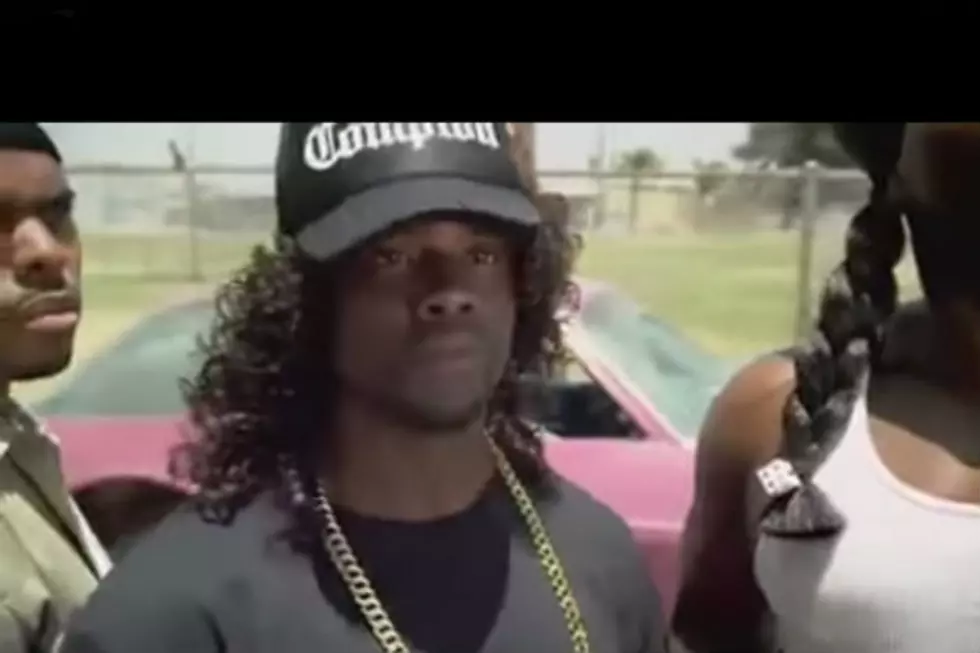 Kevin Hart Plays OG Pretty Thug [Video, NSFW]
Via YouTube
Kevin Hart is literally one of the funniest men alive. Actually I would call him the Lebron James of comedy, currently one of the best if not the best, and undoubtedly he will one day be a legend.Much like King James, even though Hart is one of the best at his craft, he still recruits other great comedians to give the audience what they really want.
Kevin Hart Mike Epps, and Lil Duval all team up to in a comedy skit where Hart and Duval play gang bangers who frequently hang out at a high school (where Epps is the principal) picking on kids.
In this skit Kevin Hart and Mike Epps have a hilarious back and forth with each other.