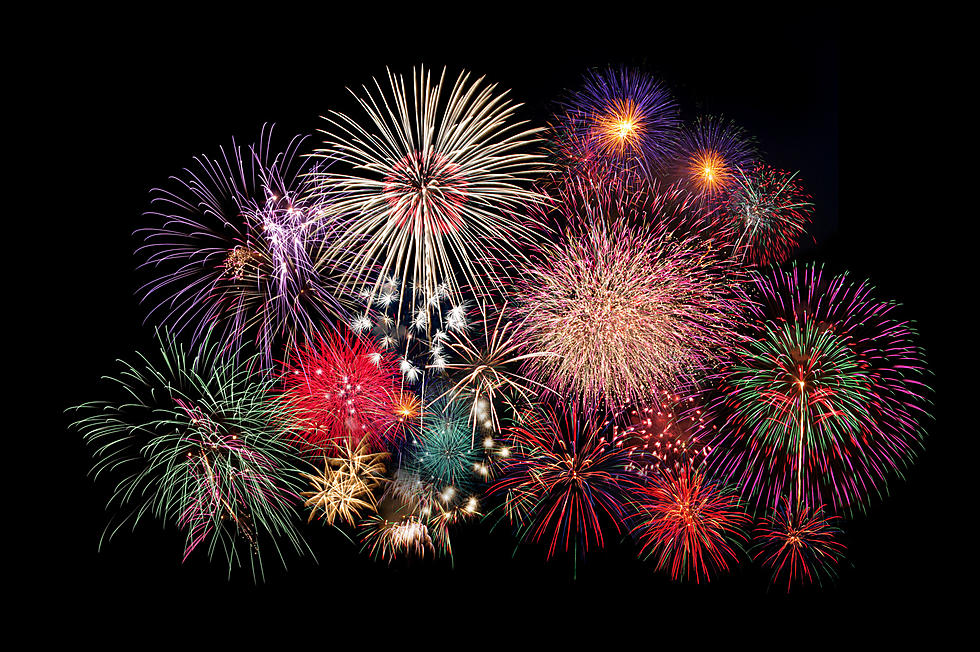 Lake Fenton Fireworks To Honor Lexi Simon With Moment Of Silence
PorFang via Thinkstock
The moment of silence will take place on Saturday, the Fourth of July, before the fireworks display at 10 PM. There will also be a release of 17 lanterns in her honor. Lexi was 17-years-old at the time of her death. Everyone on the lake is asked to please respect this moment of silence.
The annual fireworks are set off from Case Island. You don't have to be on the water, or even live on the lake to see these fireworks. You can see them from points beyond. Trust me, if you are in the vicinity of Lake Fenton - you will see them.
I can't tell you exactly how long the folks on Case Island have been hosting this fireworks display, but I know it has been many, many years. I am guessing 20 years, but I think it is even longer than that. I am lucky enough to live on the lake, and I look forward to watching every year.
Enter your number to get our free mobile app
That being said, not everyone is a fan of fireworks - big or small. If you are doing your own fireworks, please be respectful of your neighbors. Especially so to veterans, those 'bang' and 'boom' sounds can bring back some pretty horrible memories. Keep in mind pets too. You know what? Just scrap doing your own fireworks all together - it's too dangerous.
All kidding aside, I hope you have a great and safe holiday weekend.
Five Great Places to Ride Your Motorcyle in Michigan