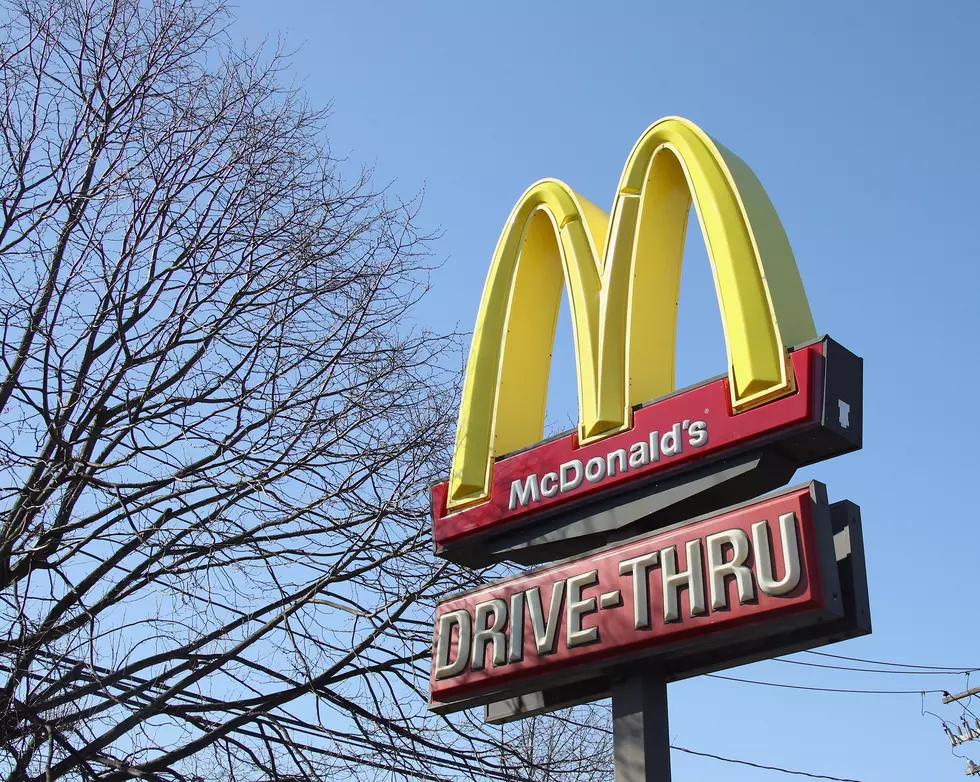 McDonald's Hiring 600+ Workers In Genesee County Area
Getty Images
McDonald's is hiring more than ten thousand workers in Michigan right now, with more than 600 of them in the Genesee County area.
The announcement came last week that McDonald's would be looking to hire a lot of new workers. How many is a lot? Well the chain announced in June that they planned on hiring more than 250,000 new workers this summer. More than 600 of those jobs are in the Genesee County area, and more than 200 are in Flint.
Enter your number to get our free mobile app
McDonald's is one of the few companies that are going on massive hiring spree's during the pandemic. They are trying to give applicants as many ways to apply as possible. If you are interested in applying for one of the jobs, you can do so online here, or you can text "worksforme" to 36453.
The jobs are not just limited to entry level positions at restaurants. McDonald's is hiring for all positions right now, and you can search for openings through their job portal.
This has been a transitional year for McDonald's from a marketing standpoint. They have focused on making their restaurants more eco-friendly. McDonald's  also put in new Covid-19 safety policies starting August 1st. Their press release detailed the following steps.
Requiring customer face coverings in the restaurants
Adding protective panels to front- and back-of-house
Pausing dining room re-openings for an additional 30 days
This year also coincides with the five-year anniversary of Archways to Opportunity, which helps employees with college tuition assistance. To date, McDonald's has given out over $100 million to help more than 55,000 workers with tuition assistance. All employees are eligible for help after only 90 days of work, working at least 15 hours per week. Learn more here.
READ MORE: See how some companies are changing their businesses to combat COVID-19