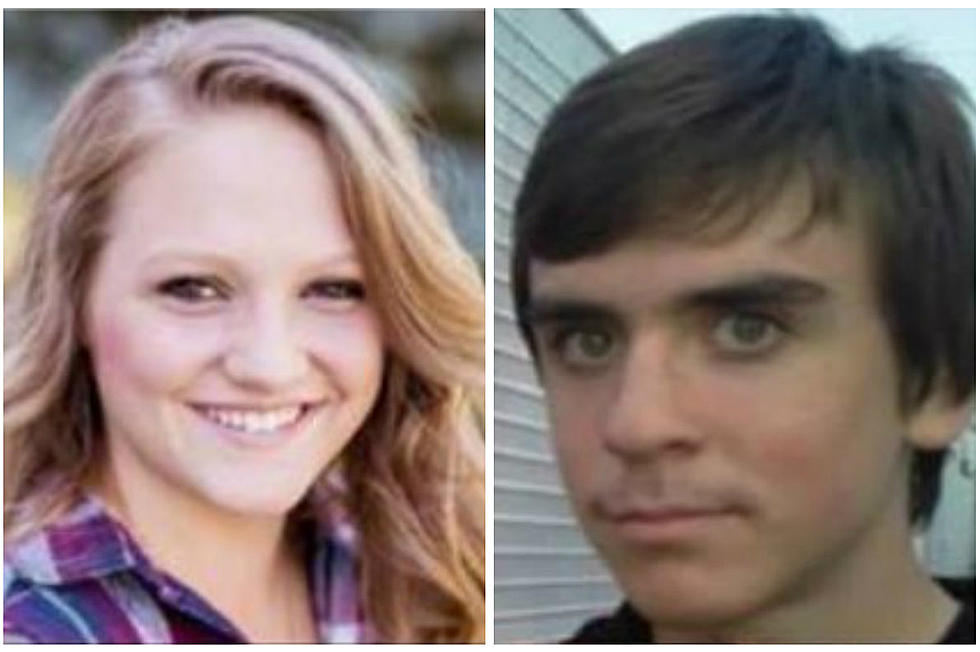 Michigan Families Searching for Missing 15, 16 Year Olds
CFSI Michigan
The family of Nathaniel Bishop is hoping and praying for his safe return. The 15-year old from New Haven, Michigan was last seen on May 25th in Macomb County's Chesterfield Township.
According to his mother's Facebook page, Bishop was last seen wearing black shorts and a gray t-shirt, riding a gray bike, and carrying a black backpack. He's 5'7" tall, weighs 140 pounds, has hazel eyes, and dark brown hair.
If you have any information, please contact Chesterfield police at (586) 949-3813.
Hannah Kronbach was last seen in Michigan Center, just east of Jackson, Michigan on May 30th. Kronbach is 16, stand 5'2", weighs 120 pounds, and has long blonde hair and brown eyes.
Kronbach was last seen wearing a royal blue sleeveless shirt.
Anyone with information about her whereabouts is asked to call the Blackman-Leoni Township Police Department at (517) 788-4223.
Do you know how to spot human trafficking? The Michigan State Police have released this video called 'Look Again' which shows the signs you can look for to help prevent human trafficking.