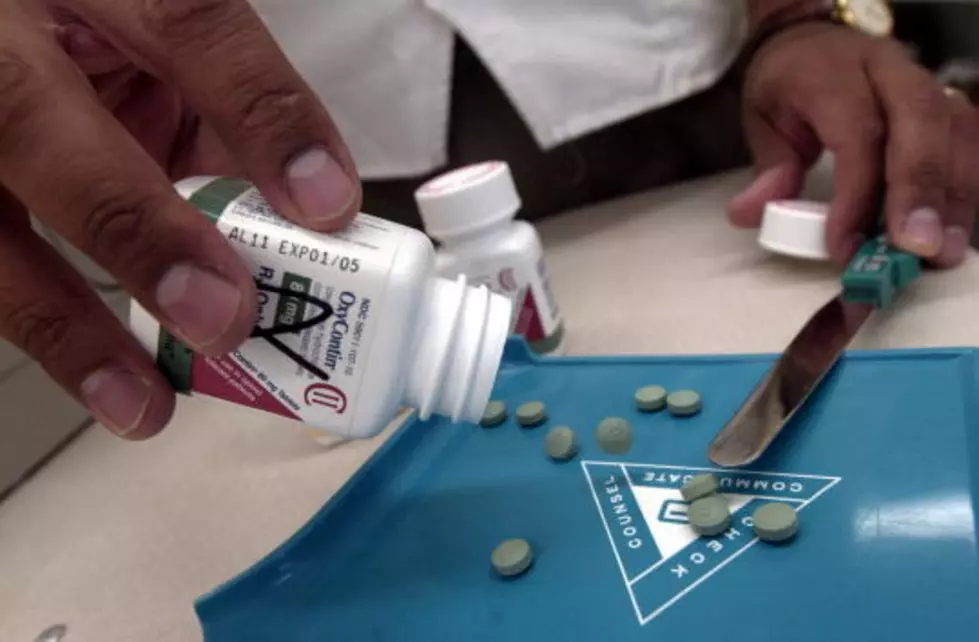 NC Bill Allows Drug Dealers to Be Charged With Murder [VIDEO]
Getty Images
Should similar legislation be proposed here in Michigan? Or nationally?
A new law in North Carolina allows drug dealers to be charged with second-degree murder, if the person to whom they've sold illegal drugs dies of an overdose.
Governor Roy Cooper signed the bill, which is called the 'Death by Distribution' act, into law on Monday. Drug dealers whose products result in death could face up to 40 years in prison. Authorities say the bill should help in the fight against opioid abuse.
According to WTVD, critics of the bill say it may cause more deaths because it could deter people from calling 911 in the event of an overdose emergency.
Is North Carolina's legislation something that should be introduced elsewhere as well?