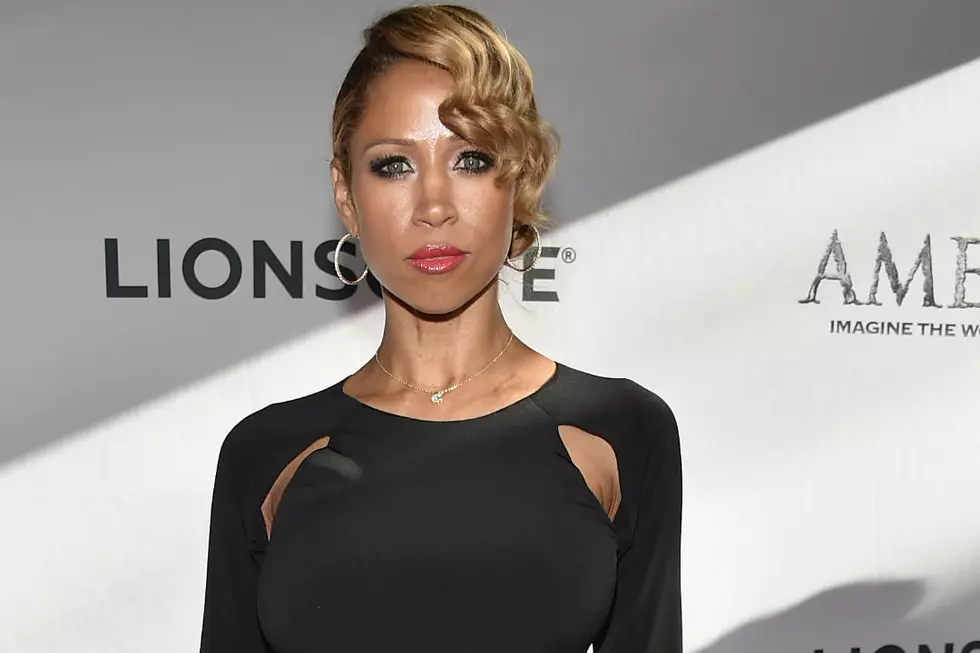 Stacey Dash Withdraws Campaign for Congressional Seat
Alberto E. Rodriguez, Getty Images
One political guarantee: The nation's capital will not, in a few short months, get any more Clueless. 
"I have released this statement on my campaign. It's not an easy one," Dash introduced a recent tweet, which outlined what she says were some huge dangers of the current political system.
"I believe that the overall bitterness surrounding our political process, participating in the rigors of campaigning, and holding elected office would be detrimental to the health and wellbeing of my family," she noted. "I would never want to betray the personal and spiritual principles I believe in most: that my God and my family come first."
"The people living here deserve better," she added. "I will continue to speak out about these and other problems facing this district, as well as the distractions that take the place of real change."
And followers had...opinions.
"t was extremely naive of you to think you had a chance in my district. Clearly you didn't do any research. 83% of voters here went for HRC," one wrote, while another noted "Who knew that running for elected office would take time, effort and energy? Clueless!"
Celebs Who Supported Donald Trump Through the 2016 Election: