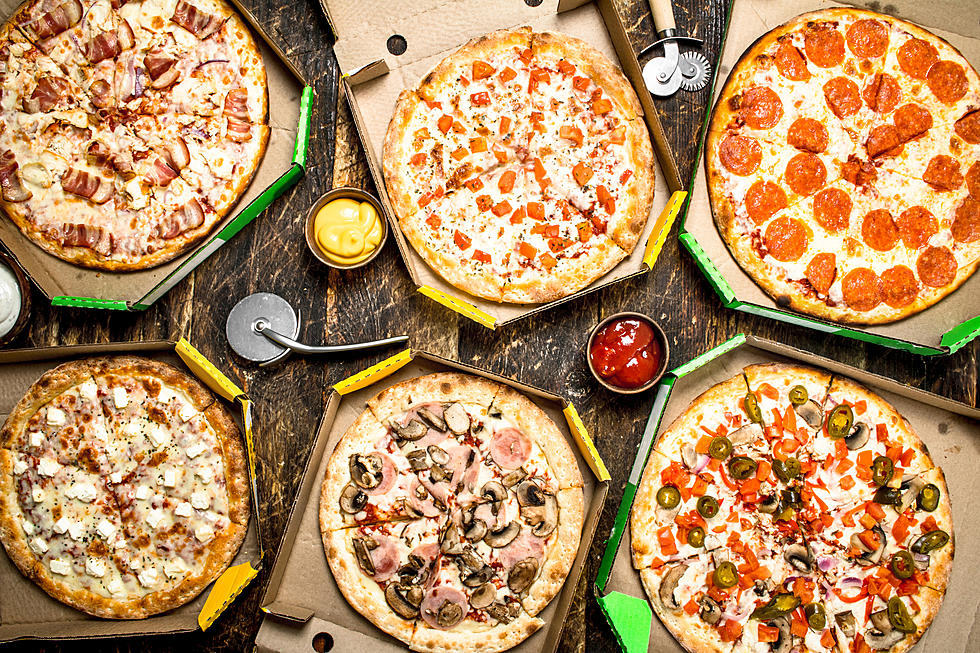 Study Claims Detroit is the Best Pizza City in America
SarapulSar38
When we think of cities that are known for delicious pizza, Chicago and New York are usually the first ones that come to mind. Well, I guess it's time to change our way of thinking as Detroit is now the #1 city for pizza according to a recent study.
When it comes to figuring out what city has the best pizza, it can get a bit complicated. To be totally honest, it's almost impossible to figure out who truly has the best pizza. So, what they did with this recent study, instead of looking for the best pizza, they found the top pizza cities in the United States. Detroit came out on top for a number of reasons.
Detroit apparently has the most independent pizzerias per capita (6 per 100,000 residents). That's nearly double the average of 3.1 in the 50 cities that were analyzed in the pizza study/ranking. There were a bunch of other number-crunching factors that put Detroit at #1 on the list as well but I won't bore you with all that. I'll just break down a few things for you.
According to Anytime Estimate, The Motor City ranks high in multiple metrics, including No. 1 in pizza passion, meaning Detroiters appreciate a wide variety of pizza styles, according to local Google search trends.
Detroit also ranked #1 for BBQ chicken pizza searches. That is something that I can't wrap my head around because I hate BBQ pizza almost as much as I hate pineapple on my pizza. We won't go there though, that's an entirely different debate.
Detroit came in at  #1 when it comes to its hometown creation of Detroit-style pizza. I'm on board with this 100%. Detroit-style pizza is so freaking good. We have Buddy's Pizza to thank for this wonderful creation.
At the end of the day, Detroit beat out every city and is now the top pizza city in America...mic drop.
Check Out These 17 Michigan Pizza Reviews From Barstool's Dave Portnoy
Dave Portnoy of Barstool Sports has visited these Michigan restaurants for his One Bite with Davey Pageviews pizza reviews. "One bite, everybody knows the rules."
10 Of Michigan's Oldest Restaurants
Take a Look at 30 Michigan Cities That Outsiders Can't Pronounce
Some Michigan cities have names that are really hard to pronounce, especially for outsiders. Check out 30 of those cities right here.