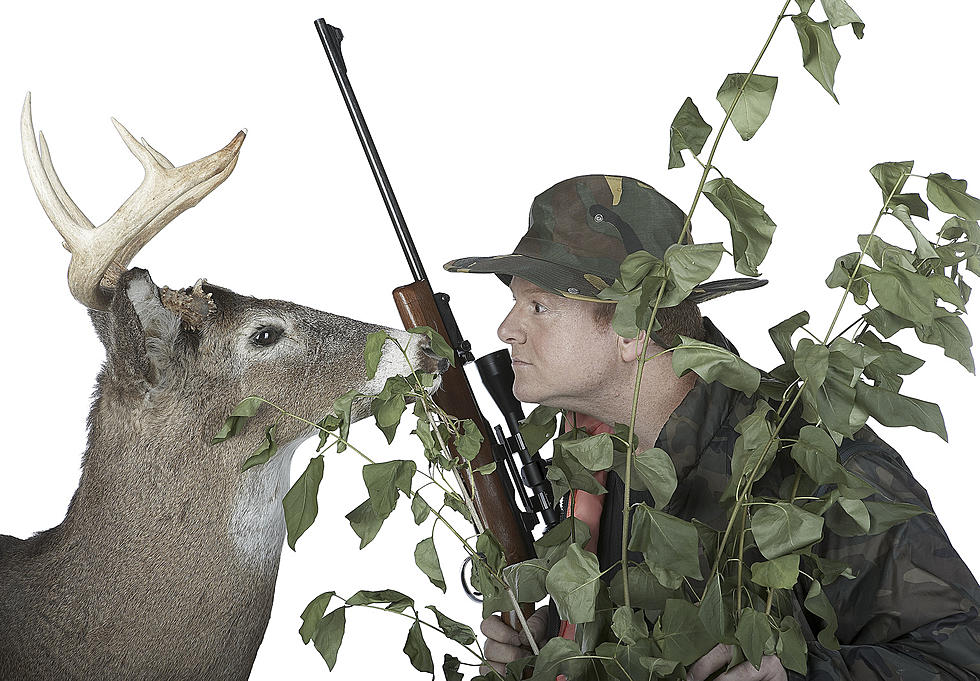 The Five-Day Quiet Period Before Hunting Season Has Begun
NA
The regular firearm deer hunting season begins on Monday, November 15th.
With hunting season ready to kick off on Monday, deer hunters are prepping and getting ready to hit the woods. As of today, Wednesday, November 10th they all must respect the five-day quiet period before firearms season begins.
For the next five days, hunters are not allowed to transport or possess certain items. It is unlawful to have a rifle or shotgun with buckshot, slug load, ball load, or cut shell when you are in an area that is frequented by deer.
The reason behind the five-day quiet period is to give the woods and creatures in it a chance to relax. It is compared to a reset button. During the next five days, deer will begin to get back into their usual patterns and hunters can relax before hunting. It is said that doing this increases the chances of a good hunt.
The Michigan Department of Natural Resources also has some safety for new and old hunters alike for this season. Per the DNR, all hunters hitting the woods should:
Always treat their firearms as if it is loaded.
Know your surroundings, the target, and what is beyond the target.
Unload firearms when getting in or out of tree stand or crossing obstacles.
Obey trespassing signs. Always obtain landowner permission if you need to retrieve game that ended up on private property.
Always dress in as much hunter orange and possible.
To see more about the five-day quiet period or get more info from the DNR, click here.
Source: MI DNR
SEE MORE: Seven Things You Should Add to Your Michigan Fall Bucket List