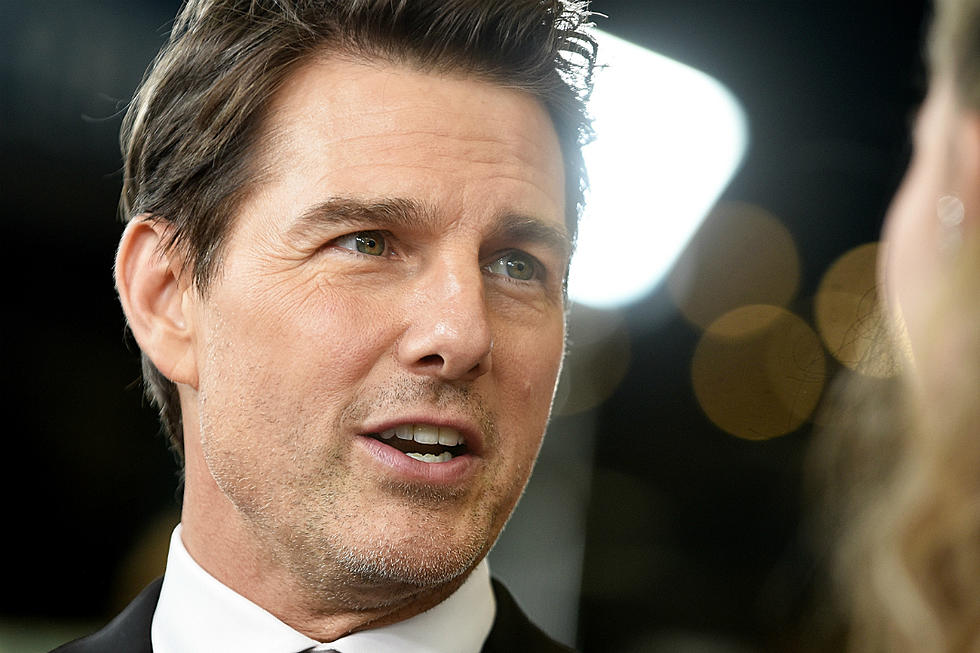 Tom Cruise Loses It On 'Mission: Impossible 7′ Set Over COVID-19 Violations [NSFW]
Getty Images
How can I get Tom Cruise to yell this exact same rant to everyone I see with their mask hanging half off of their face? You know the people that are too stupid or too cool apparently to cover their nose? They need a come to Jesus with Maverick.
Enter your number to get our free mobile app
We have all heard leaked audio of celebrities coming unglued on set, think Christian Bale on the set of 'Terminator'. Bale later apologized for his behavior, but in my opinion Tom Cruise owes no apology at all.
The famous actor can be heard in the video above losing it on crew members on the set of 'Mission: Impossible 7' movie. According to The Sun, Cruise has been working nonstop behind the scenes to make sure proper social distancing guidelines are followed on set. That is made perfectly clear when you listen to the audio. The Sun goes on to report that two crew members are to blame for Tom's lecture. The pair were reportedly standing too close to one another near a computer screen.
I am sure there are plenty of people reading this right now (maybe even you), thinking screw you Tom Cruise. I on the other hand agree with Tom. He is right, if that movie gets shutdown, people lose jobs - and there are a lot more people on set than just mega rich actors.
You may not believe in the protocols that are in place right now, but I hope you believe in respecting others. Or maybe you can't handle the truth? Sorry, I had to say it. Stay safe.
Best 80s Christmas Movies