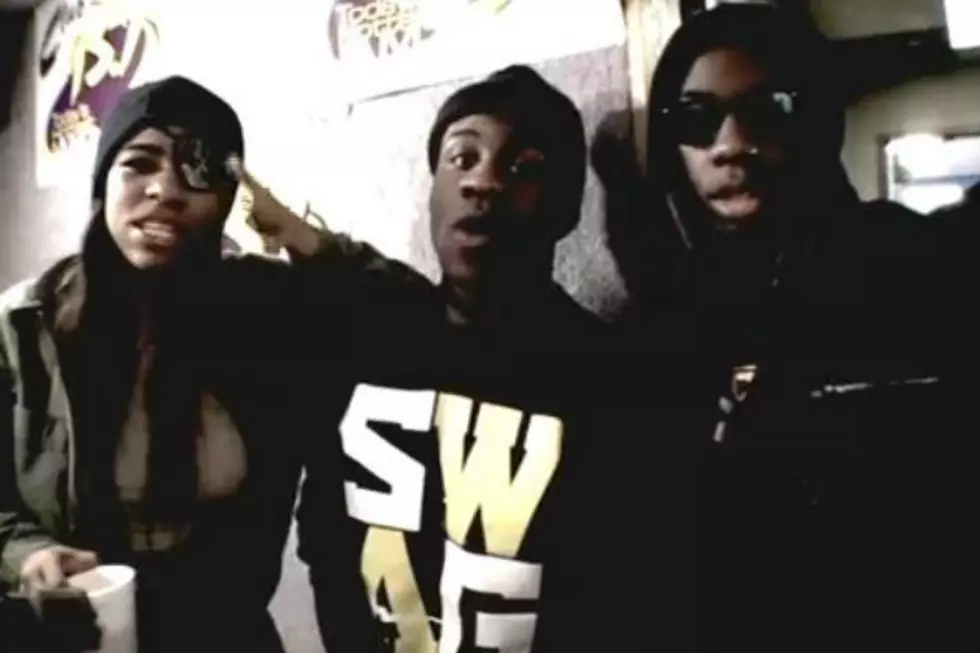 X Factors Lyric 145 Stop by For There 'Livin It Up' Web Series [VIDEO]
YouTube
A couple of weeks ago Flint's own lyric da Queen stopped by Nightclub 937 with her new found family and captured what happened for there web series 'Livin It Up'.
After getting voted off the show separately these three were put together to form one group on the show X-Factor. They didn't end up winning but that was just on the show they have been doing constant promotional work since. They took time out of there schedule to stop by and do a interview.
The interview turned into a full on take over they literally sat in the studio talking to fans for over three hours. They almost didn't want to leave when it came time for the show to be over. It is always good to see anyone young doing something so positive and being  one of them is from Flint it makes it that much better.