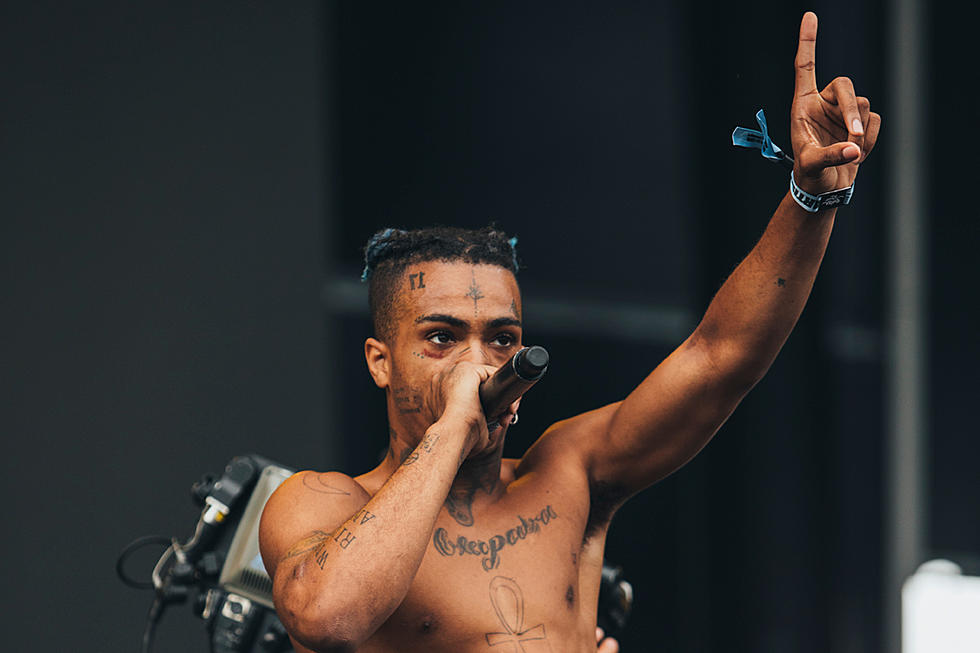 XXXTentacion Plans to Launch Helping Hand Foundation With His Mother
@theinfamousjc
XXXTentacion has once again announced his plans to give back. Posting to his Instagram story a few days ago, the controversial Florida rapper explained that he was launching his Helping Hand Foundation with his mother.
On Monday (May 21), XXX reiterated his plans to launch the new organization, using yet another Instagram post to do so.
"I'm working on solidifying the helping hand foundation" X wrote. "Once it's done, we will take submissions from all over the world of people in need! and see what the community needs most and how we can assist!"
While the specifics of X's new organization have yet to be announced, it looks like XXX is at least planning to do delve into doing some good for the community abroad. This isn't the first time he's done that, either.
X is now a little over a week removed from having his music removed from all Spotify playlists after pledging to take off artists who violated Spotify's "hate content and hateful conduct policy." In October 2016, X was accused of "aggravated battery of a pregnant woman, domestic battery by strangulation, false imprisonment and witness-tampering." His then-girlfriend was the one who leveled the charges against him.
XXXTentacion has a controversial past, but, at least from the looks of his social media announcements, he's trying to do some good.
Check out XXX's announcements for yourself below.
See 60 Hip-Hop Albums Turning 20 in 2018