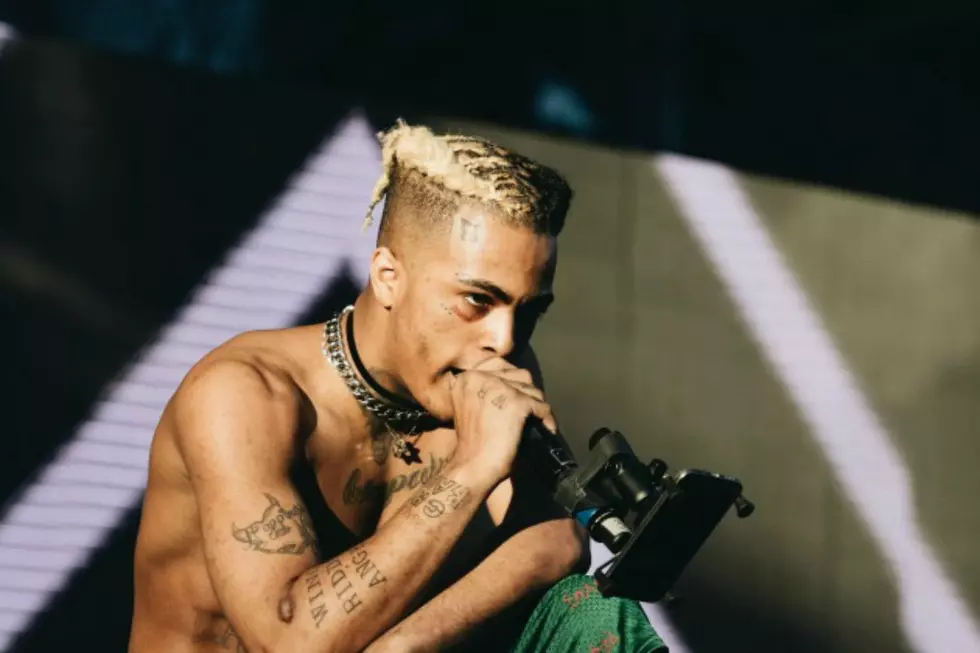 XXXTentacion Files Defamation and Fraud Lawsuit Against Woman He Hit in Old Footage
@theinfamousjc
It looks like XXXTentacion is sticking to his claims that he's being extorted. On Tuesday (April 10), TMZ reported that the rapper filed a defamation and fraud lawsuit against the woman who claims he assaulted her in a recently surfaced video from 2013.
If you recall, it was only about two weeks ago that XXX claimed that the woman was simply using the video to extort him for money and that she hadn't sustained any injuries from the incident.
The controversial South Florida rapper claimed that his manager had initially reached out to the woman shortly after she posted the video last month. At the time, he said she was willing to go on the record and say that the video—which includes footage of XXX hitting a woman across the head—was just an example of horseplay.
From there, XXX's camp reported that the woman's grandparents caught wind of the incident and quickly changed their tune. They allegedly wanted XXX to pay them $300,000, or else the woman would hold a press conference bashing the rapper for his alleged history of abusing women.
In his newly filed suit, X is claiming his alleged victim was lying when she said she didn't previously report XXX's alleged attack because she feared for her life. In his own words, X only "tapped the back of her head" in an example of horseplay.
Check Out the 2018 Hip-Hop Music Festivals You Need to See