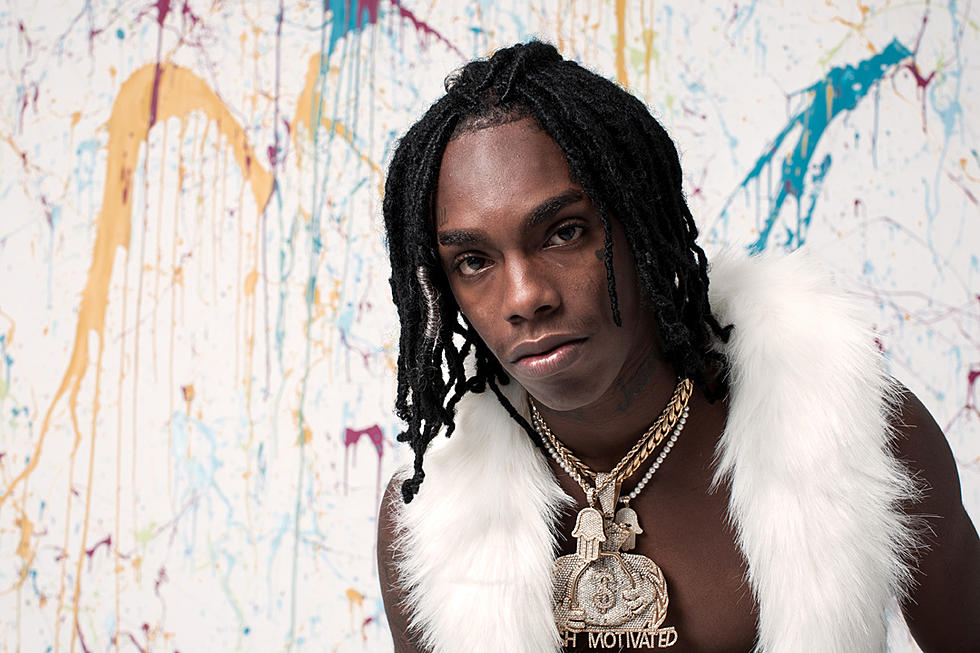 YNW Melly Drops Melly Vs. Melvin Album: Listen to New Songs
Esdras Thelusma
The new album features 14 songs including the Billboard Hot 100 hit single "223s" featuring 9lokknine. Melly teased fans about the project back in August. At the time, the 20-year-old rapper uploaded a new photo of himself in jail to Instagram after he received a visitor. In the picture, Melly is flashing his signature grin while dressed in an orange jumpsuit. In the caption of the post, he wrote, "Album on the way everybody. Y'all ready #MellyVsMelvin."
On Monday (Nov. 18), reps for the rapper confirmed the album's release date and shared the cover art on social media.
Melly Vs. Melvin is the follow-up to his January 2019 project We All Shine, which was spearheaded by the single "Mixed Personalities" featuring Kanye West. The new album comes on the heels of Melly's little brother, YNW BSlime, dropping his new project Baby GOAT last week.
Stream YNW Melly's newest album Melly Vs. Melvin below.
YNW Melly's Melly Vs. Melvin Tracklist
1. "Two Face"
2. "Suicidal"
3. "Adam Sandler"
4. "Bang Bang"
5. "Billboard"
6. "I Ain't Lying"
7. "I'm a Star"
8. "My Slime"
9. "100K"
10. "Nobody's Around"
11. "Killuminati" featuring Foreign Teck
12. "Stay Up"
13. "Waitin on You" featuring Tonk Wit Tha Gift
14. "223's" featuring 9lokknine
See 20 Rappers Who Released Projects From Jail