2 Year Old Shows Off His Basketball Skills [VIDEO]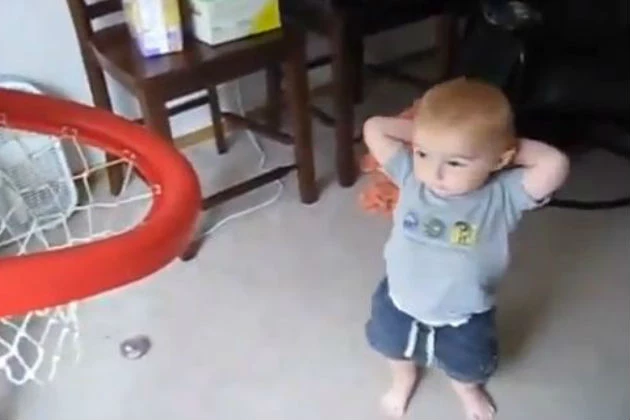 They better start talking to recruiters now.
Meet Titus he is a two year old future basketball star that is if he doesn't get hooked on drugs or get a girl pregnant in high school. Ok maybe I took that a little to far but anyway you can not deny  that this kid has mad skills. Not only does he understands that the ball is supposed to go in the basket which took my nephew a few years to figure out. But he can drain pretty much any shot he takes.
Subscribe to Club 93.7 on