Game Releasing Book About The Delay Of His R.E.D. Album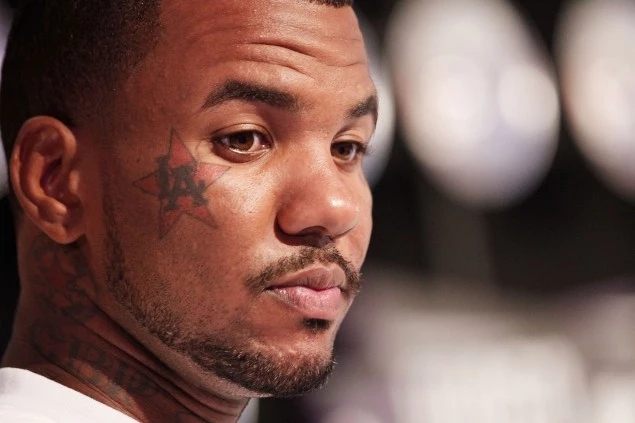 The Game is set to release a tell all book about the delay of his forth album titled "R.E.D. Album" which is in stores now. Game sold over 97,000 copies of R.E.D. to take the #1 spot from Jay Z and Kanye West "Watch The Throne" this week. The book is being published to give fans a behind the scenes look into the 2 year delay of the album.
See what Game had to say about his upcoming book and watch the video of his newest single "Pot Of gold" featuring Chris Brown.
"I wanted to give my fans a behind-the-scenes look of how my new album came to be. These are my stories in my own words. This book is the only place where you'll learn all the stories behind the music — how I got the beats, what inspired the lyrics and how the album was put together."
Subscribe to Club 93.7 on