Girl Almost Dies Because of Cell Phone [VIDEO]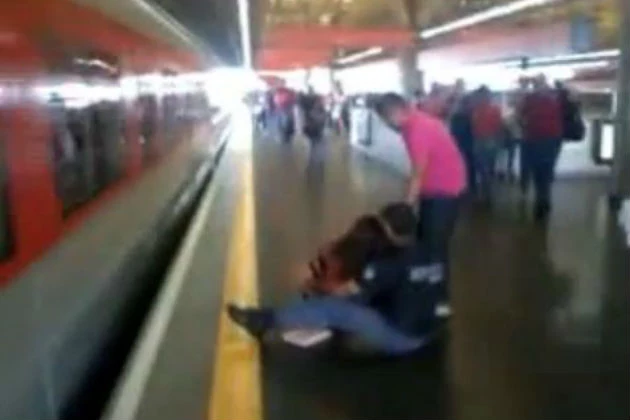 This is proof that technology is going to be our down fall.
I have been lucky enough not to have to take public transportation every day of my life and I have actually only been on a train a hand full of times. Even with little experience with them I still know that one big rule YOU NEVER GO ON THE TRACKS. I guess all bets are off when you drop you cell phone on the track in Brazil. This lady almost gets killed trying to save her precious cellular device.
Subscribe to Club 93.7 on