Kain Carter – Brotherly Love (Super Mario Bros) [Video]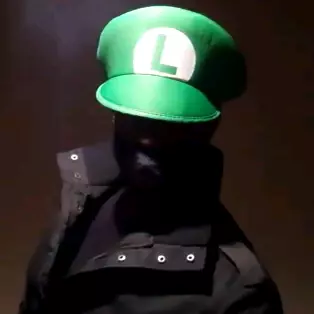 Kain Carter gives us the real Super Mario Bros and how a life chasing the same chick can drive you to the edge. If you don't know about Kain Carter then you've been seriously missing out on some internet gold!
On this clip Mario is pushed to edge when it comes to rescuing Peach. If you look at it like a normal relationship It kinda makes Peach look like a Ho. She always getting snatched up by the same dude and never giving Mario any Nookie. Also did you know Bowser had a kid? Baby Bowser! Where in the hell did that come from?
If you ask me Daisy looks better than Peach anyway. But things get a little to heated between Luigi and Mario when Mario calls Luigi what he hates, Player 2…
Subscribe to Club 93.7 on