Kanye Has A New Boo?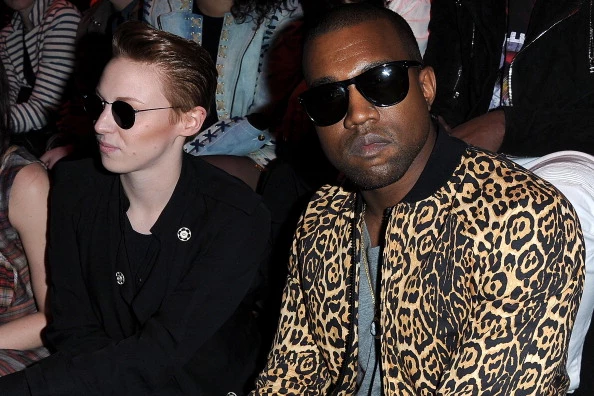 Ye was caught sneaking into the back of a club in LA for the Victoria's Secret VIP Swim event and getting close with Kate Upton. I understand that Kanye is a famous rapper, but come on…how in the hell does he get these chicks?? The two were seen sneaking out the back of the club about and hour later, I'm sure to go make babies or something! Check out pics of Kanye's new prize
What do you think…better than Amber Rose??